4 Sisters Wine Bar & Tapas Restaurant is a veteran & female owned business that almost everyone in the Coulee Region has known and loved for years. With COVID-19 restrictions and the weather getting colder, 4 Sisters has had to get creative with their seating!
4 Sisters has added dining bubbles in their outdoor seating area to both protect customers and keep them nice and warm! These bubbles are available by appointment and give you an amazing view of the Rotary Lights. To book your bubble reservation, give them a call at (608) 782-8213.
Beyond the bubbles, 4 Sisters also has amazing drink specials all week long! They offer a Happy Hour (Mon-Fri 3:30PM-6PM) and Bottomless Mimosas (Sat 11AM-2PM).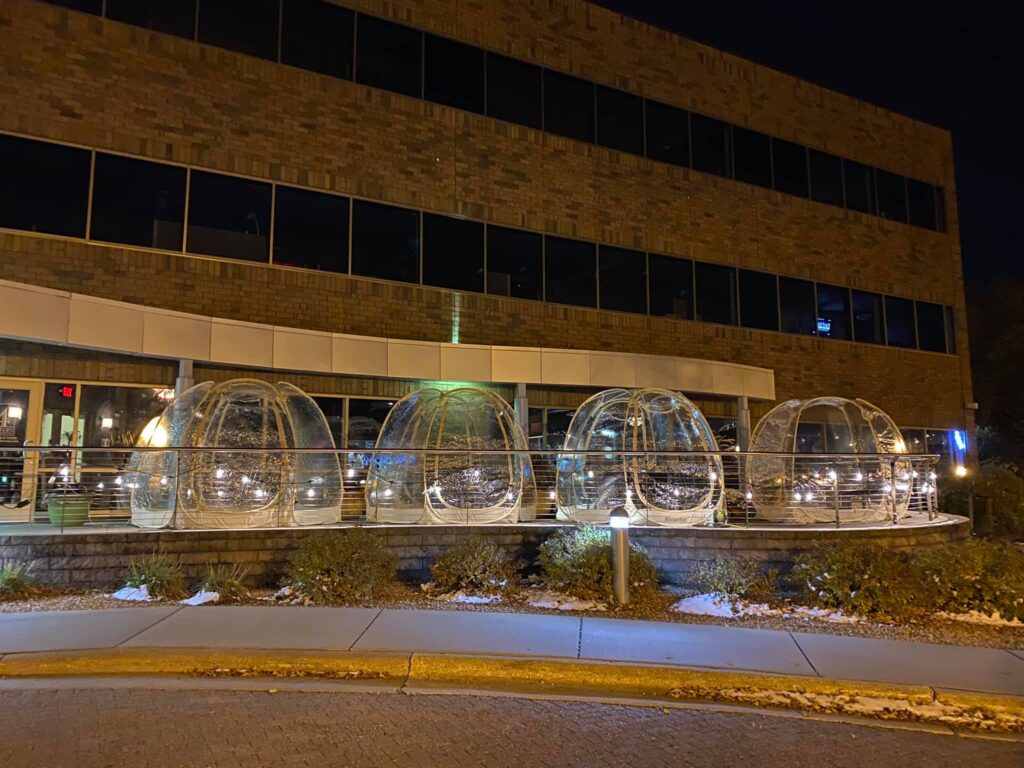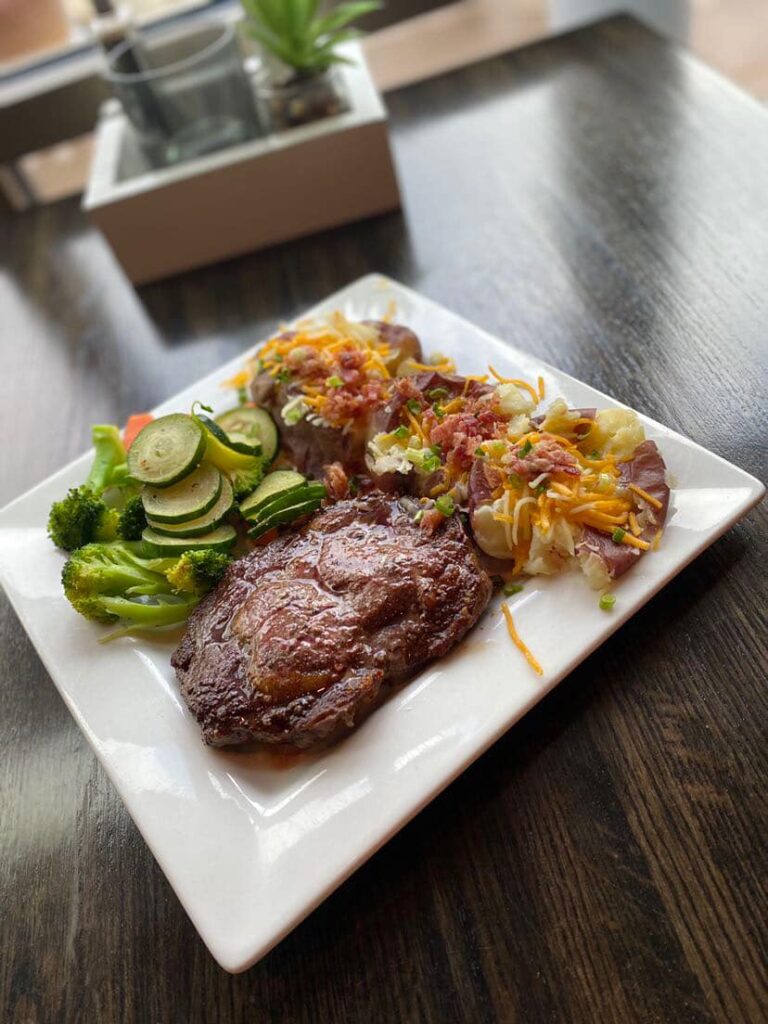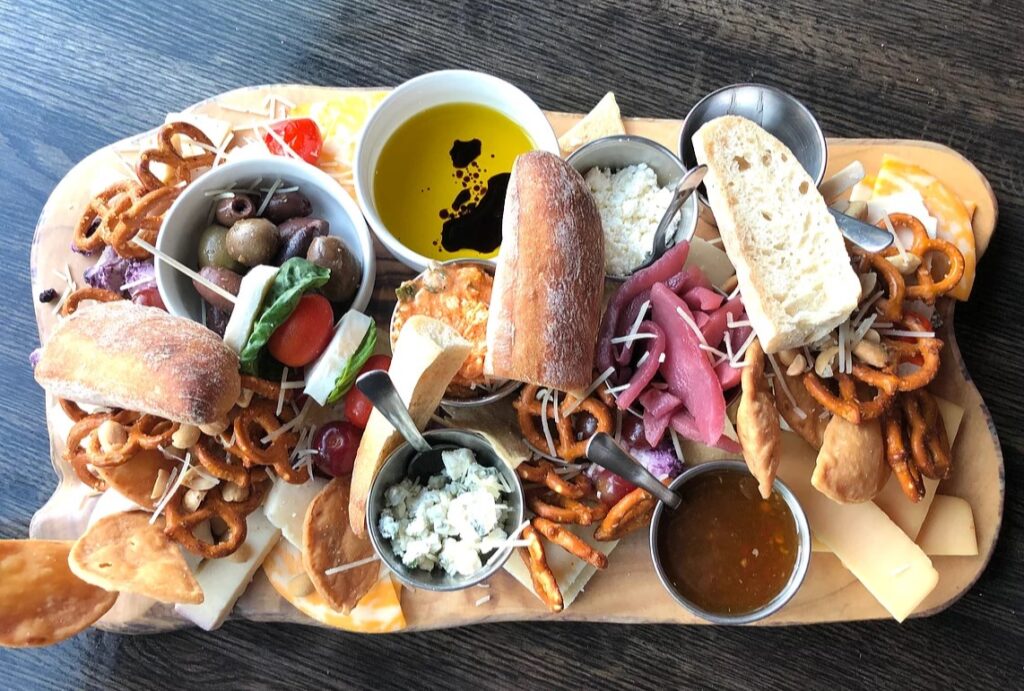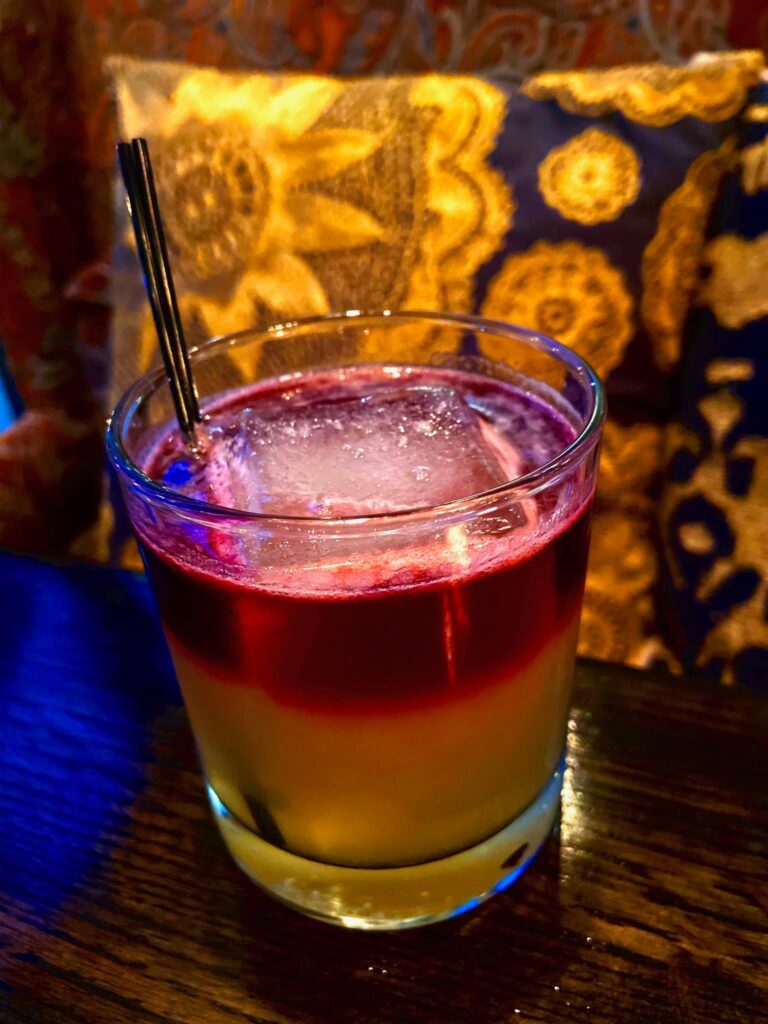 Most importantly – THE FOOD! 4 Sisters has amazing tapas options that are perfect to split with your significant other or a group of friends. You can also order online and pick up for a great and delicious night in!
To learn more about 4 Sisters Wine Bar and Tapas Restaurant, check out their Around River City listing.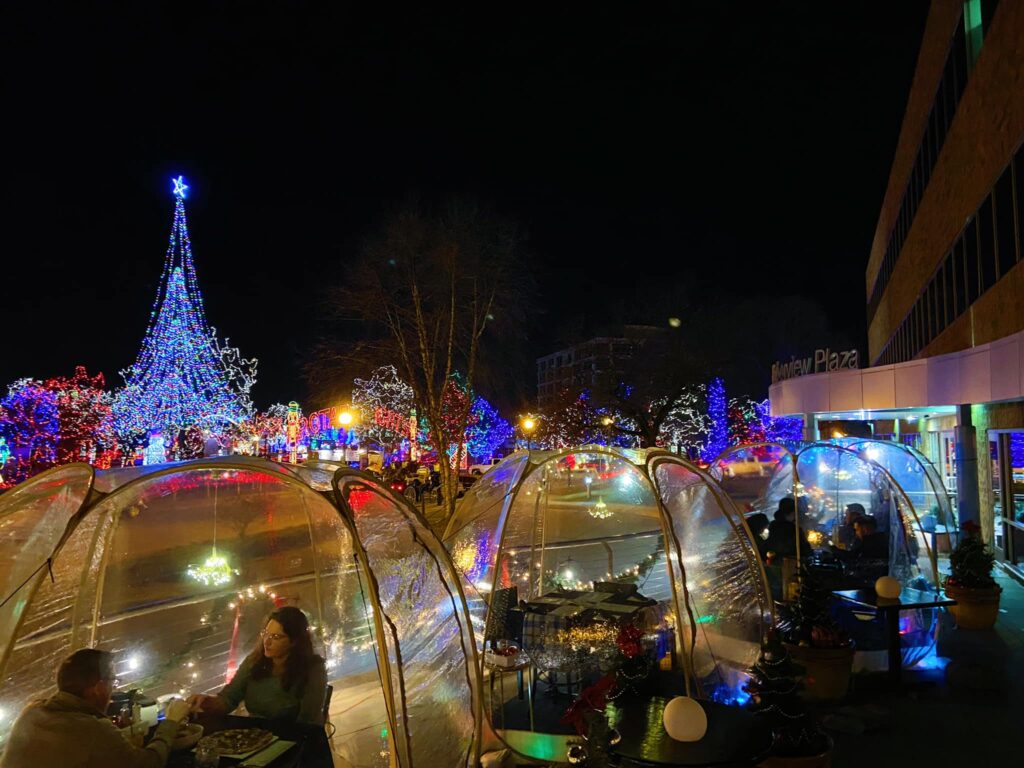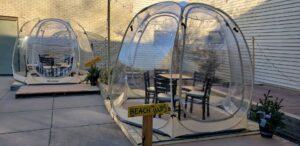 Lost Island Wine is a island themed winery located at 570 Theater Rd in Onalaska. For over 9 years…