If you're looking for classic cocktails and a retro 60s décor, The Starlight Lounge will be your dream come true! Nestled above Buzzard Billy's on Pearl Street, this nostalgic lounge is one of my favorite spots to grab drinks with friends, (Mostly because my favorite show EVER is Mad Men, and I feel like Betty Draper when I sit back and sip on my martini!)
The Starlight Lounge is a great spot that will take you back to simpler, swingin' times. They offer great happy hour specials (Tues-Fri from 4-7PM) including:
 $3 off select martinis
1/2 price select appetizers (Straight from Buzzard Billy's!)
$1 off wines and tap beers
Before COVID, you could also sit back and enjoy live Jazz music on Thursday, Friday or Saturday nights! For the time being, COVID restrictions includes parties of 6 or less, live music on hold, and social distancing.
To learn more about The Starlight Lounge, visit their website, their Facebook page, or check out their Around River City listing.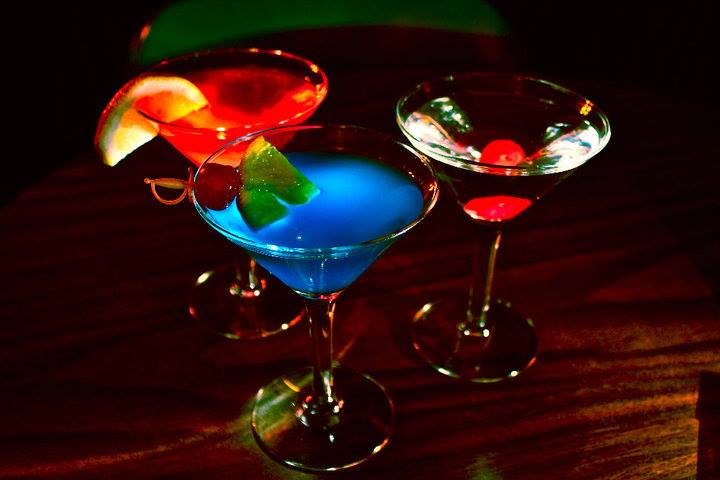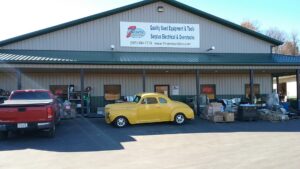 More often than not, if you need a tool, it's nowhere to be found around your house. First you go to the most logical place. The tool box in the garage. Then your search takes you to your basement. Nope, not down there either. It could be under the sink, or maybe it somehow ended up in the junk drawer. Or did you lend it to your neighbor?