You just can't beat made from scratch.
Ask anyone with a passion for pizza paired with a cold brew where to go for a prime piece of the pie and they'll tell you Saxon Hall in Brownsville. If they fail to mention it, that's because they've yet to experience what Saxon Hall pizza is all about.
Walking up to the building, you know it's going to be something special. Signage in Old English script adorns the stone exterior of this 150 plus year old building which was once home a blacksmith shop. Inside, you'll find the cozy comfort you'd expect from a small town bar.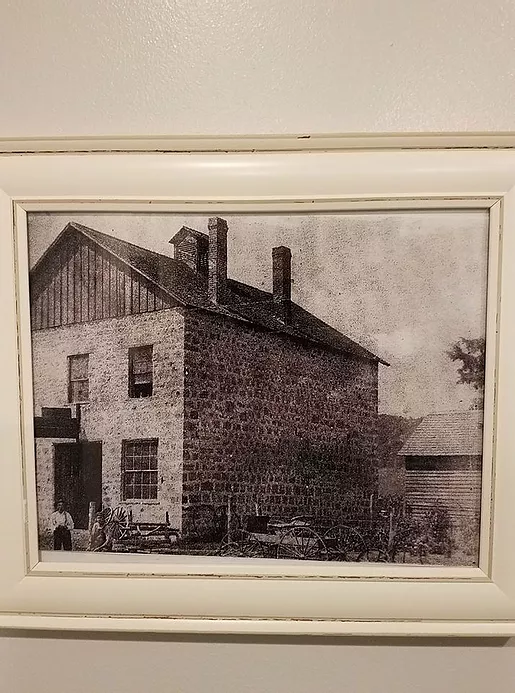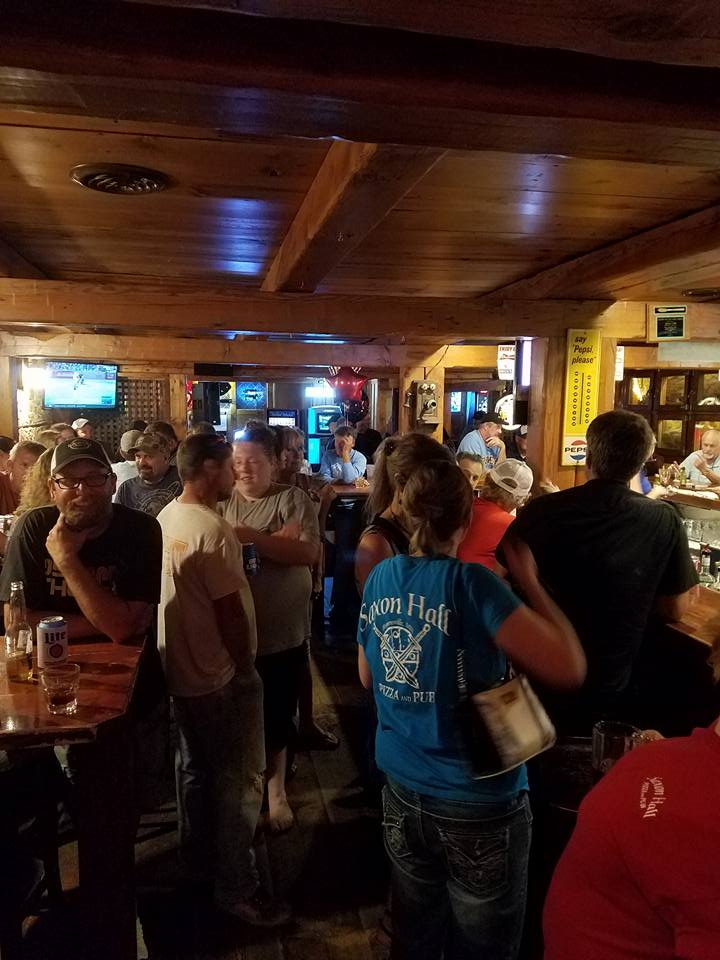 And the pizza, oh yeah, the pizza, fresh is how they do it. Everything is made from scratch. They even source the Canadian Bacon for their za's from City Meat Market in New Albin, Iowa. Good meat on good pizza, it only makes sense. Try the Everything Pizza, loaded with 18 toppings. Lordy.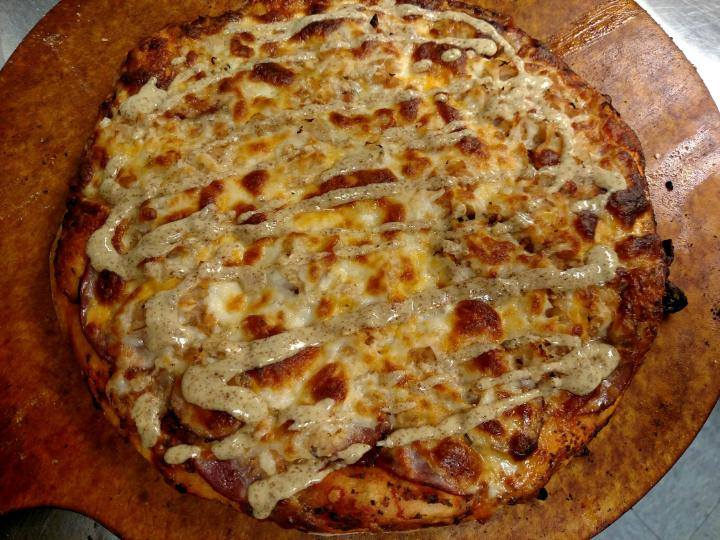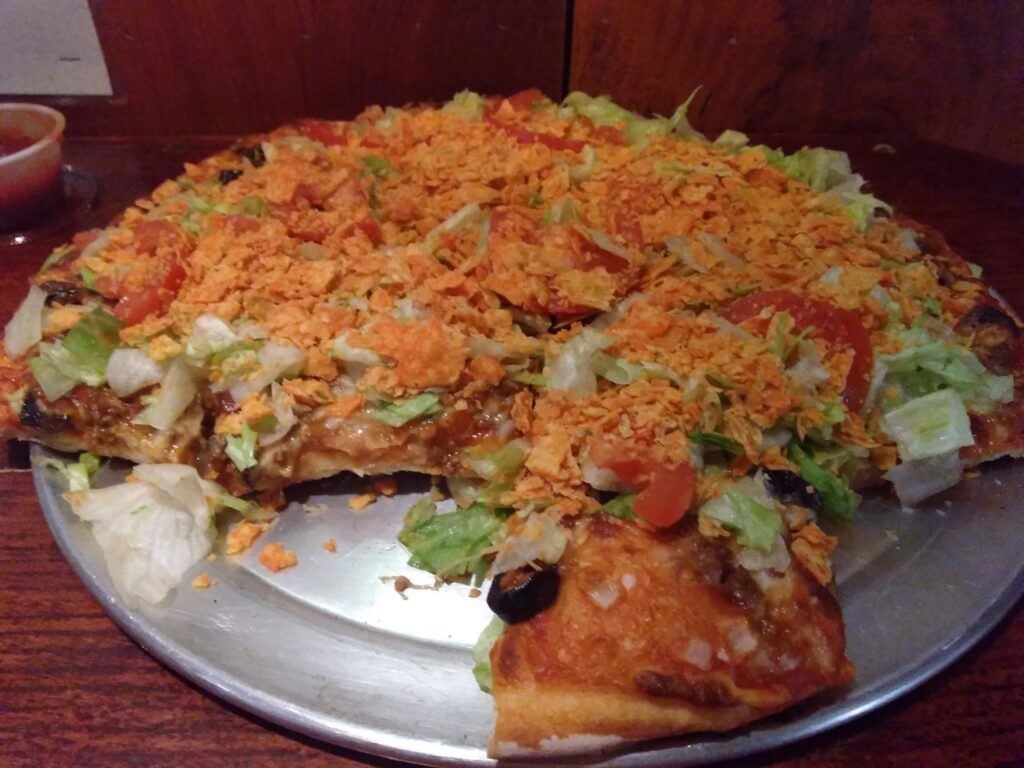 If you're lucky enough you may be able to catch some live music on the patio during the warmer months, so check their schedule. Hit the road to Brownsville, Minnesota and find out why you just can't beat made from scratch with a pizza from Saxon Hall.
Give em a peep on Facebook to keep current or get more info at Around River City.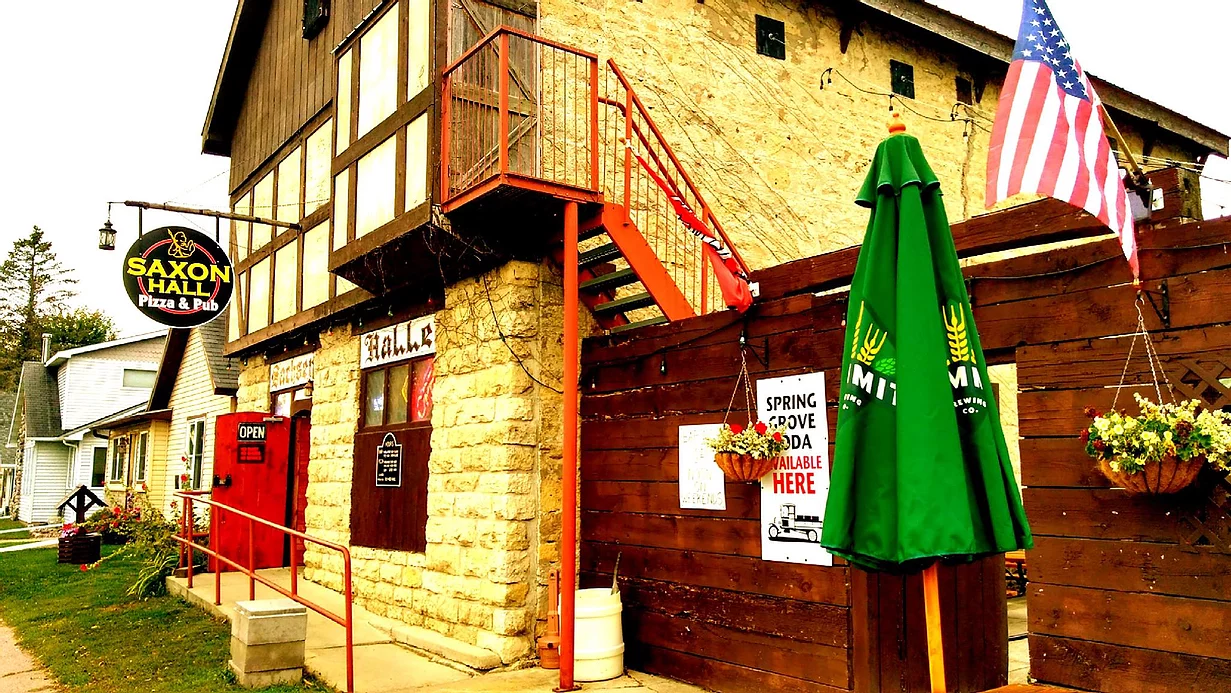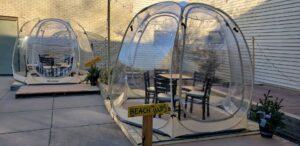 Lost Island Wine is a island themed winery located at 570 Theater Rd in Onalaska. For over 9 years…