If your dog could talk, they'd tell you they love to party. They love to hang out with other dogs, sniff butts, run around and do dog things. When they're making those cute little twitches in their sleep, chances are, that's what they're dreaming about. Dreaming about going to a place called Fun Fur Pets.
Ok, so that was made up. But the amazing time your dog will have at Fun Fur Pets isn't. Seriously. While you're at work, treat your pal to a doggy daycare daycation at Fun Fur Pets. Your dog will hang out with other dogs their size, so no need to worry about your little chihuahua bossing around those big labs.
Doggy day care hours run from 5:30am to 10:30pm and Saturdays 6:30am to 8pm. Seems like every time you drive past the corner of 14th and Green Bay Street in La Crosse, there's always someone picking up or dropping off their pet. The more the merrier!
Setting your dog up for enrollment in Fun Fur Pet's doggy daycare is easy. Their website walks you through all the steps. Don't forget to take pictures of your dog's first day. It will be good to look back on after your dog graduates school – seriously, Fun Fur Pets also offers dog school! Who's a good boy? Your dog, after completing the course.
From full on dog training, dog school to supplement the training you do at home, pet boarding for when you're out of town, even in-home pet checks so your pooch can stay at their place while you're away, Fun Fur Pets has you covered. There's also grooming too. It's like a resort for your four-legged friend.
Ask your dog if they want to go to Fun Fur Pets. That head tilt, that bark, that tail wag, those sappy puppy dog eyes…that's your dog saying yes.
Check them out on facebook, kick back and relax with a little youtube viewing or grab some info at Around River City.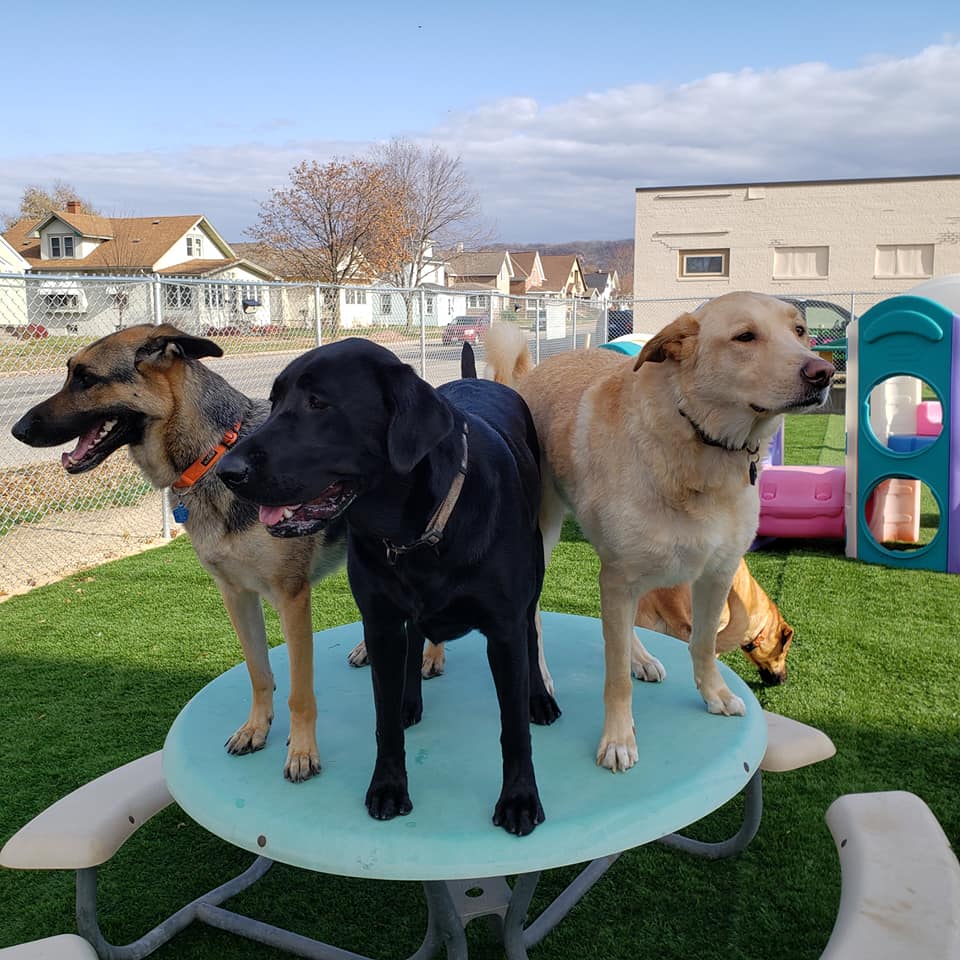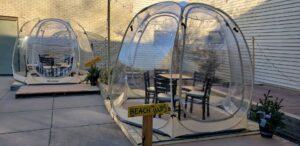 Lost Island Wine is a island themed winery located at 570 Theater Rd in Onalaska. For over 9 years…