Chances are you've seen at least one of them. Those ski movies from the 80's that seem to have it all. Rad moves. Synth drenched soundtracks. Loud outfits. Bad pick up lines and haircuts that are even worse. If movies are your only exposure to skiing, then you need to do yourself a favor. You need to check out Mt La Crosse.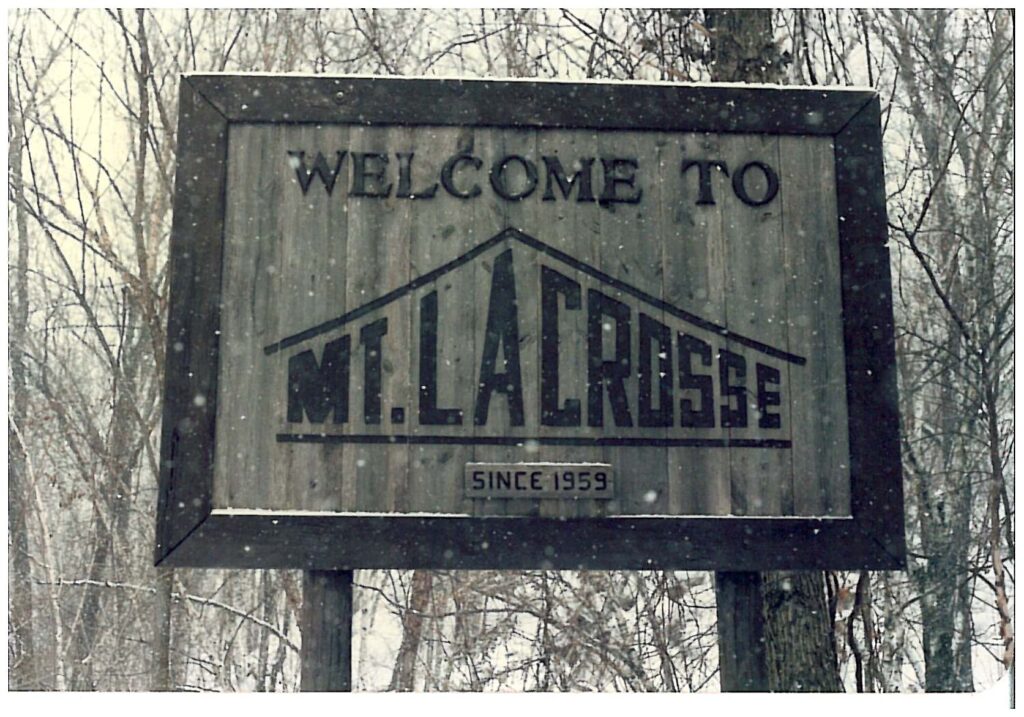 You won't find plotting villains sashaying down the slopes, just good fun for the whole family, right in your backyard of the Coulee Region. Opening in 1959, Mt La Crosse has been a destination for generations of skiers and snowboarders. While the Midwest may not come to mind when you think prime ski spots, Mt La Crosse is a true gem. It's home to Damnation, Mid-America's steepest trail. And then there's Mileway, Wisconsin's longest run.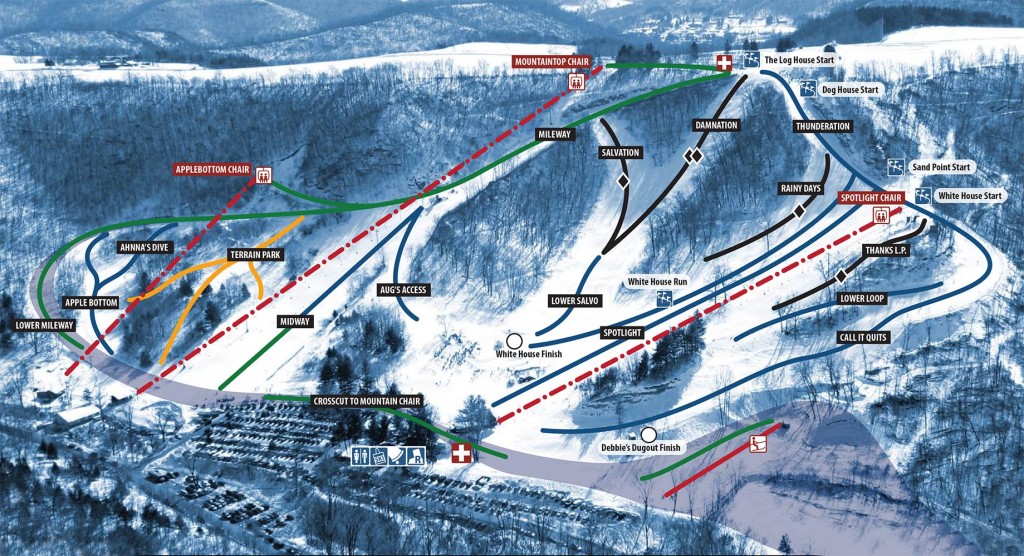 With the widest variety of skiing and snowboarding terrain in the Midwest, there's something for adventure seekers of every level. Get on one of their 19 slopes and trails to find out what the fun is all about. New to skiing and snowboarding? Don't worry, lessons are available along with equipment rental. After a couple runs, you'll wonder why you didn't do this sooner. And when you're ready to buy your own gear, make a stop to shop local at the Mt La Crosse Pro Shop.
What's not to love? You get outside, you get exercise, and after a day shredding the snow, warm up with a drink and live music in the award winning St. Bernard Room. If those 80's ski movies taught us anything, that part is essential.
Gear up, grab your lift ticket and hit the slopes for a day or try it under the stars with some night skiing. Discover a new appreciation for winter one run at a time. Before you go, check out their weekly specials, connect on Facebook or Instagram and plan your visit to Mt La Crosse with Around River City.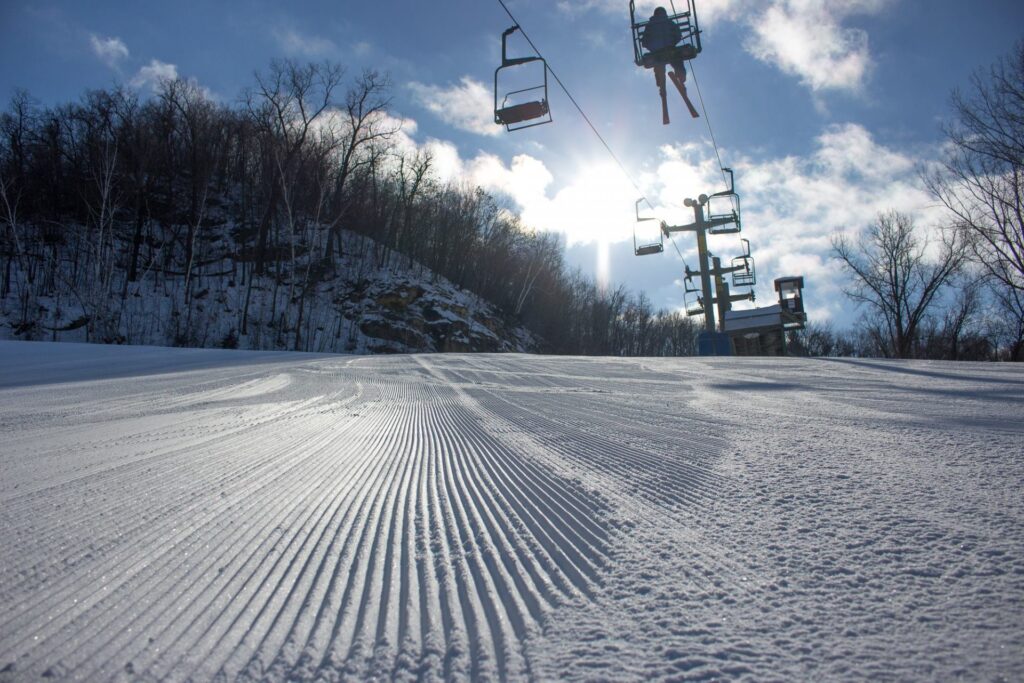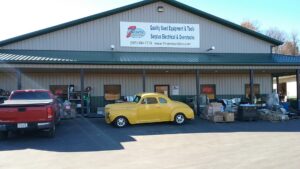 More often than not, if you need a tool, it's nowhere to be found around your house. First you go to the most logical place. The tool box in the garage. Then your search takes you to your basement. Nope, not down there either. It could be under the sink, or maybe it somehow ended up in the junk drawer. Or did you lend it to your neighbor?