Imagine being trapped in a room. Unfamiliar surroundings. An eerie feeling in the air, so thick you could almost cut it with a knife. Thankfully you're not alone.
Joined by a few friends, you try to make heads or tails of the situation. A shared sense of bewilderment bounces off the walls, items and objects that lay before you. It may seem like the start of a bad dream, but actually it's a great way to get out and do something different.
The Great Escape of La Crosse is your ticket to find-your-way-out fun. And right now they're the only fully private escape room in the region. So no need to worry about strangers tagging along, sabotaging your successful exit.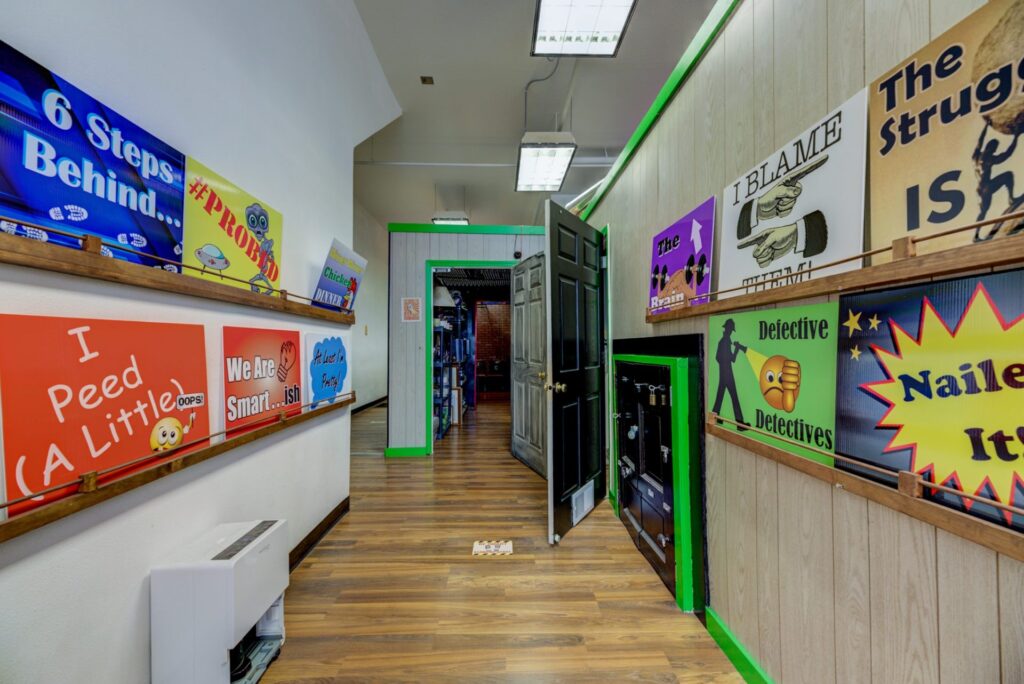 You and your group will search for hidden compartments, secret passageways and clues to plot your great escape. But you better hurry, you only have an hour. Going it alone is not an option. Teamwork really comes into play. There's times when you'll have to put your heads together, moments when you'll have to think outside the box.
While it may be a challenge, The Great Escape of La Crosse really makes it a blast. Part scavenger hunt, part puzzle solving, it's something you'll want to do again and again. The Great Escape makes it possible. Currently they host four different rooms, each with their own theme. You can get by with as little as three people in some rooms, up to eight in others. Conquered them all? Check back as the rooms do change.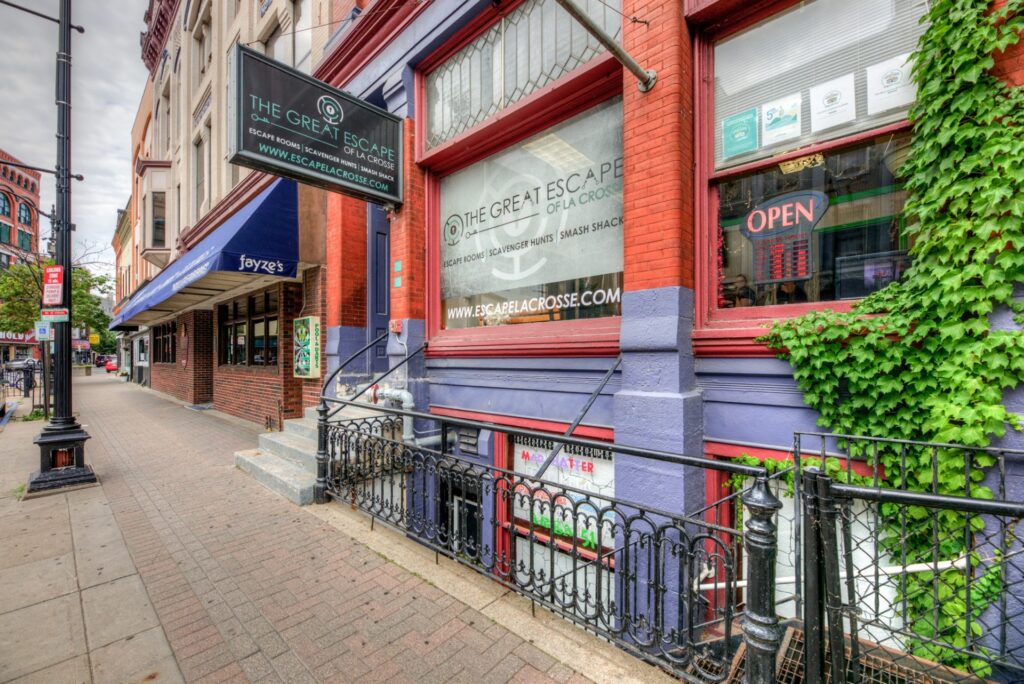 In order to make your escape, you first have to find the place. Here's your clue. It's right next to Fayze's on 4th Street in Downtown La Crosse. Ok, that was more than a clue. Figured you'd need something a little easy before you and your friends dive into the fun at The Great Escape of La Crosse. Keep up to date with what's happening at The Great Escape on Facebook, make your reservations online or grab some info from Around River City.
Are you ready to escape?