Coffee. It's your fuel. It's what gets you going. It's what keeps you moving and you really love the taste. You're not one to shy away from a nitro cold brew. When a frappe calls you by name, you're there. Listen closely. You can hear it right now. That voice is coming from Spring Grove, Minnesota.
Spring Grove? Isn't that the place with the Norwegian flags and soda? Yup. And you can find some killer coffee drinks at Jo's Coffee House too. It's not often you find big city coffee in a small town. But at Jo's, they do it right.
Their beans come from UP Coffee Roasters in Minneapolis – a leading provider of fair trade organic coffee, sourcing some of the finest sustainably grown, certified organic beans from around the globe. 
The beans are roasted in small batches and arrive at Jo's a day or two later. Next thing you know, you're sipping a fresh cup. How fresh? They make it right in front of you. None of that pre-brew then refrigerate for later going on here. Nah, that's not their style. You know fresh tastes better, so do they.
In a world of gas station coffee, stuff you'd expect to find at a Lutheran Church luncheon and that tin of who knows what those grounds are in your office, it's good to treat yourself. Jo's Coffee House is the reward you've been missing.
Whether you're coming or going through Spring Grove, Jo's is easy to find. Just look for Red's Hometown Market on Main Street. There's a drive-thru if you're on the go, but if you want to relax while recharging with a well deserved caffeinated beverage, take a seat. Chances are you'll see Jayme behind the counter. And if you're lucky you may see Pat Jr swing through with some Fat Pat's Texas BBQ. That's another taste adventure you'll have to take.
Smoothies, teas and big city coffee – if you're not the type to stray from your regular cup, there's the daily brew too. Next time you swing through Spring Grove, get a little something to sip on from the baristas at Jo's Coffee House. Check out the specials on Facebook, keep up with their latest creation on Instagram or pour yourself some info on Around River City.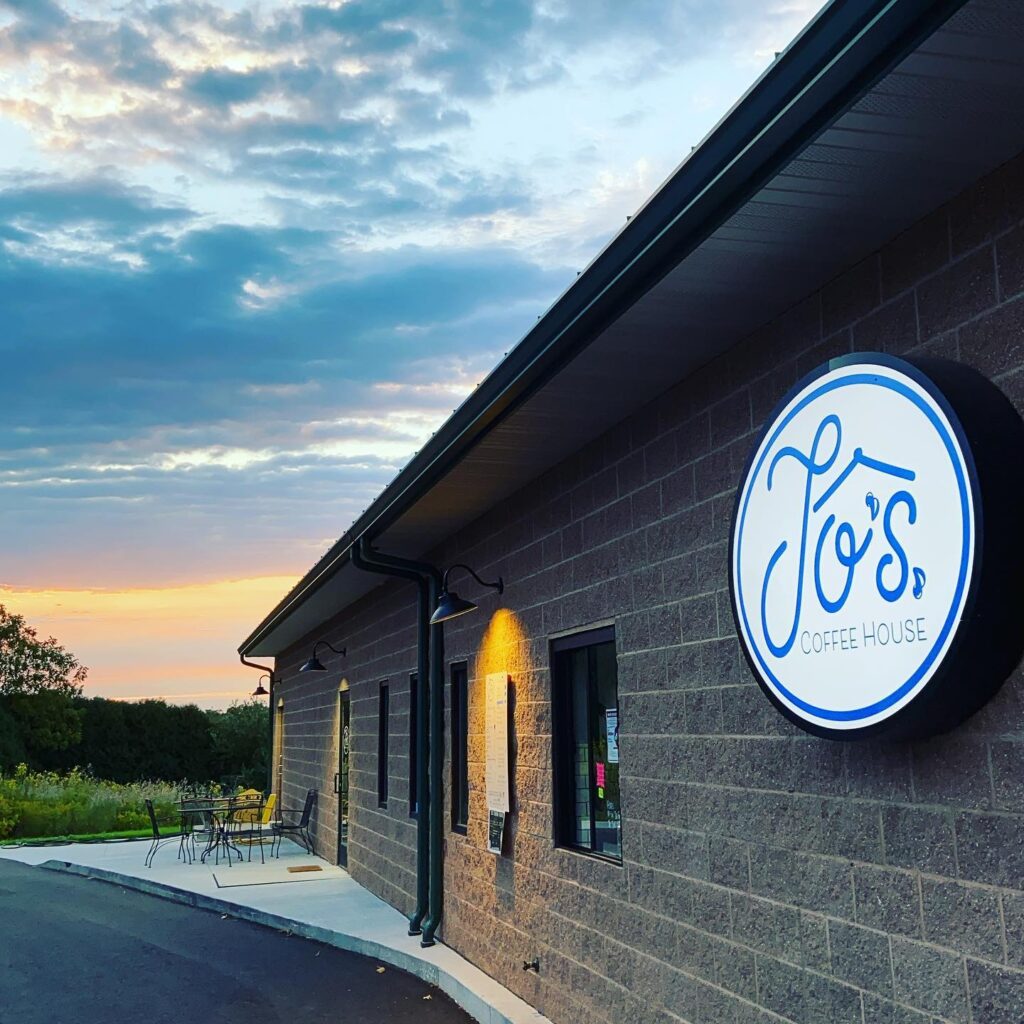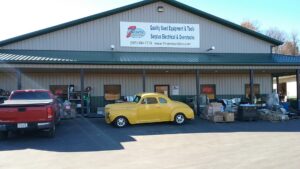 More often than not, if you need a tool, it's nowhere to be found around your house. First you go to the most logical place. The tool box in the garage. Then your search takes you to your basement. Nope, not down there either. It could be under the sink, or maybe it somehow ended up in the junk drawer. Or did you lend it to your neighbor?