When you're hungry, you walk to the kitchen. Reaching for the fridge, you're pretty sure you'll see something different than you did a half hour ago. Nope. Same as last time. So you settle on whatever happens to be there, going about your business til the urge strikes again. For some, it's not that easy.
It's no secret hunger is a real issue in the US. In the Coulee Region, it's no different. Thankfully, The Hunger Task Force of La Crosse is doing their part to get food to those who need it most. Their mission is simple. The Hunger Task Force works to eliminate hunger by harvesting community resources and being the voice of the hungry.
According to the United Way of Wisconsin, more than 40 percent of the 46,846 households in La Crosse County are at the tipping point of financial insecurity. 11 percent live in poverty. The number of households pushed to the brink in the city sits at 54 percent.
Think about that. On the block you live, in your neighborhood, the people you encounter during your day. These are real people with food insecurities. Kids and adults, right here in La Crosse and beyond.
It was a hidden problem for a very long time. That is until a 1996 survey conducted by the La Crosse County Health Department. Results found significant gaps in food availability. There were too few places people could go to get meals or food packages. Food drives didn't meet the demand. They were too few and far between. From this study, The Hunger Task Force was formed in 1998.
It's not just getting enough food, it's getting the right food. An examination of the eating habits of low income individuals found they didn't eat enough fruits and vegetables. As a result, the Kane Street Community Garden was established in 1999.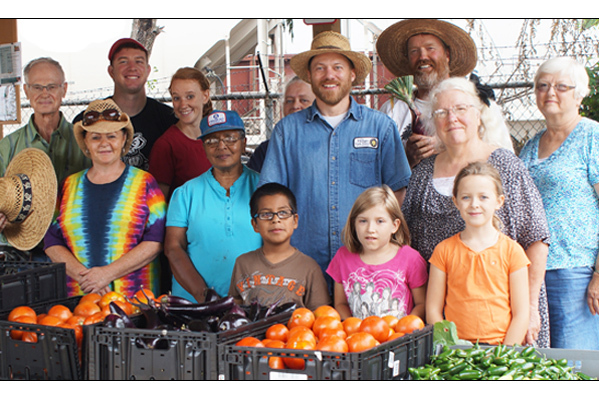 The next major initiative was the Food Recovery Program. They needed a way to prevent safe, wholesome food from going to waste. So they started picking up food from distributors and donors by way of truck, storing and refrigerating the supply in the warehouse until it eventually gets distributed to areas where it's needed most.
Today, over 80 meal sites, food pantries, youth programs, and outreach sites in La Crosse, Vernon, Trempealeau, and Monroe Counties are served. Food that helps feed some of those people you encounter during your day.
If you or someone you know could use some help, check out The Hunger Task Force directory of food pantries and meal programs. 
If you'd like to donate, The Hunger Task Force is in need year round. Make a donation of food or money to help fight hunger. If you'd like to volunteer your time there's several ways to get involved. In the warehouse, in the office, in the garden, at special events – whether it's just you or if you have a whole group wanting to help, it's a great way to make a difference in your community. Be the key to their success!
Keep up to date with the numerous Hunger Task Force events on Facebook and Instagram. Connect even further with Around River City. How will you make a difference today?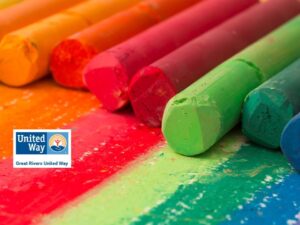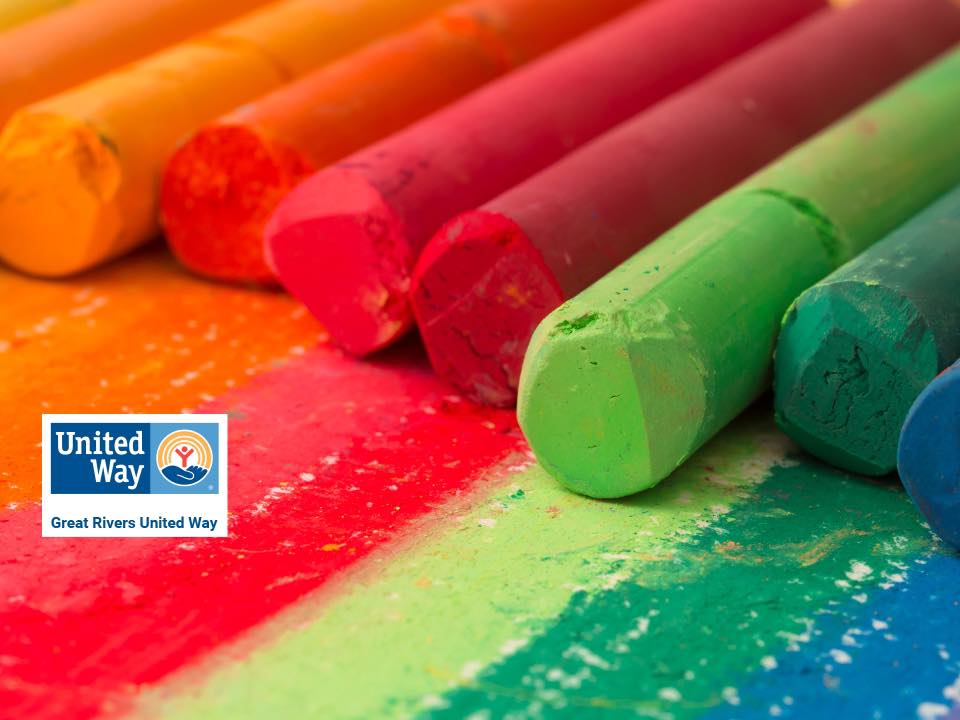 United We Chalk is a family-friendly, all-abilities chalk art competition taking place this Saturday, June 4, to raise money…