More often than not, if you need a tool, it's nowhere to be found around your house. First you go to the most logical place. The tool box in the garage. Then your search takes you to your basement. Nope, not down there either. It could be under the sink, or maybe it somehow ended up in the junk drawer. Or did you lend it to your neighbor?
While it seems some tools grow legs and disappear on their own, there's one place you can find tools in abundance. That place is 7 Rivers Surplus in Hokah. This place is huge. Seriously, two acres, four buildings – and inside, 15,000 square feet of anything and everything you can imagine being in a tool store.
Now, you can probably imagine a lot of items, but it's time to think outside of the box. How about a forklift. Or skid steer bale spears. Or junction boxes. Point being, if it's something you need, there's a good chance you'll find it at 7 Rivers Surplus. It's been that way since 1998.
Used and refurbished production and industrial equipment, electrical supplies, power tools, building materials, overstock items still in their packaging. You never know what you'll find because they're always getting new stuff in, and it's always at a great price.
Needing to replace those screwdrivers that disappeared? Stop in. Is it finally time to get a proper set of tools to start with? You'll walk out with more than you need. Then there's those things you didn't think you needed. Motors to ammo boxes. Cans of spray paint. Duct work, sinks and grinders galore!
Now, if you feel the need to break out into a rousing song celebrating all your new finds much like Julie Andrews in The Sound of Music, go for it. There's a good chance it's happened before. After all, finding the tool you need at a great price is something to celebrate.
Pop into 7 Rivers Surplus on Highway 16 in Hokah, see what's new on their Facebook page, find them on eBay or check their hours on Around River City.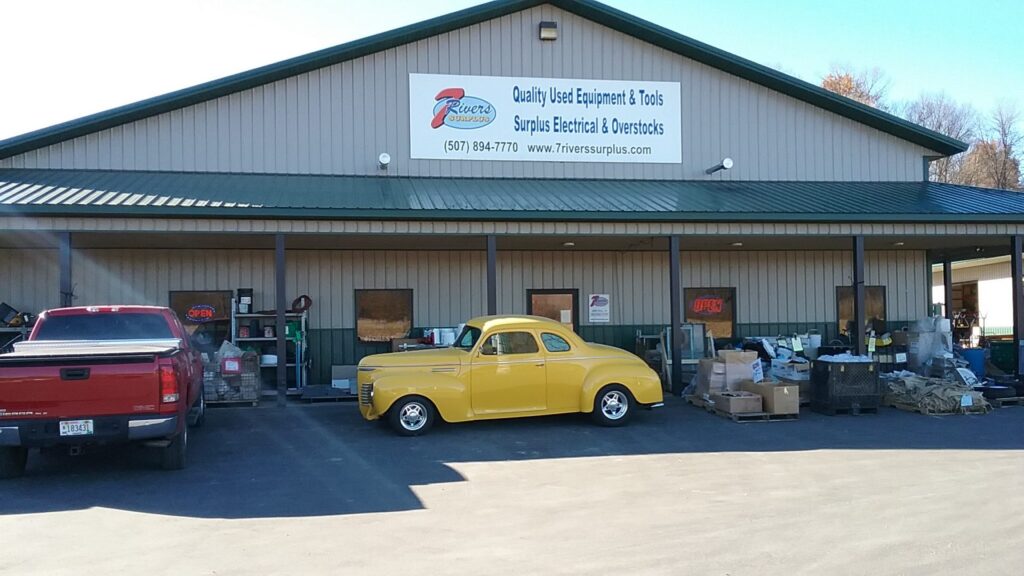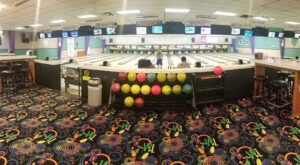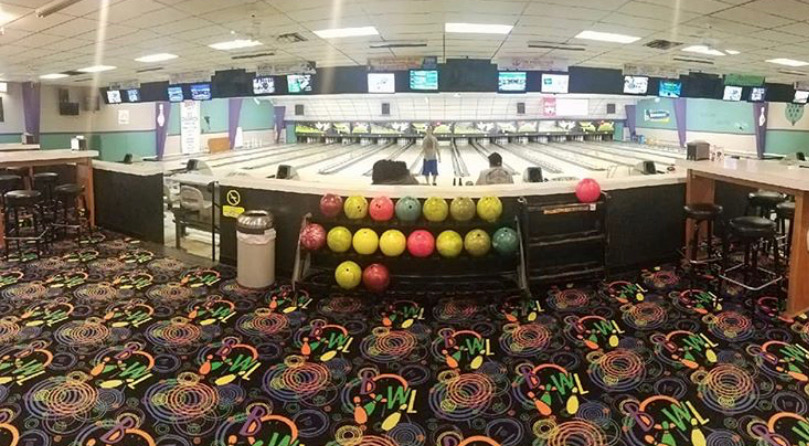 You're gonna have a ball!
Some signs you can visualize without ever seeing them in person. Those giant white Hollywood letters. The flashing bulbs welcoming you to fabulous Las Vegas.