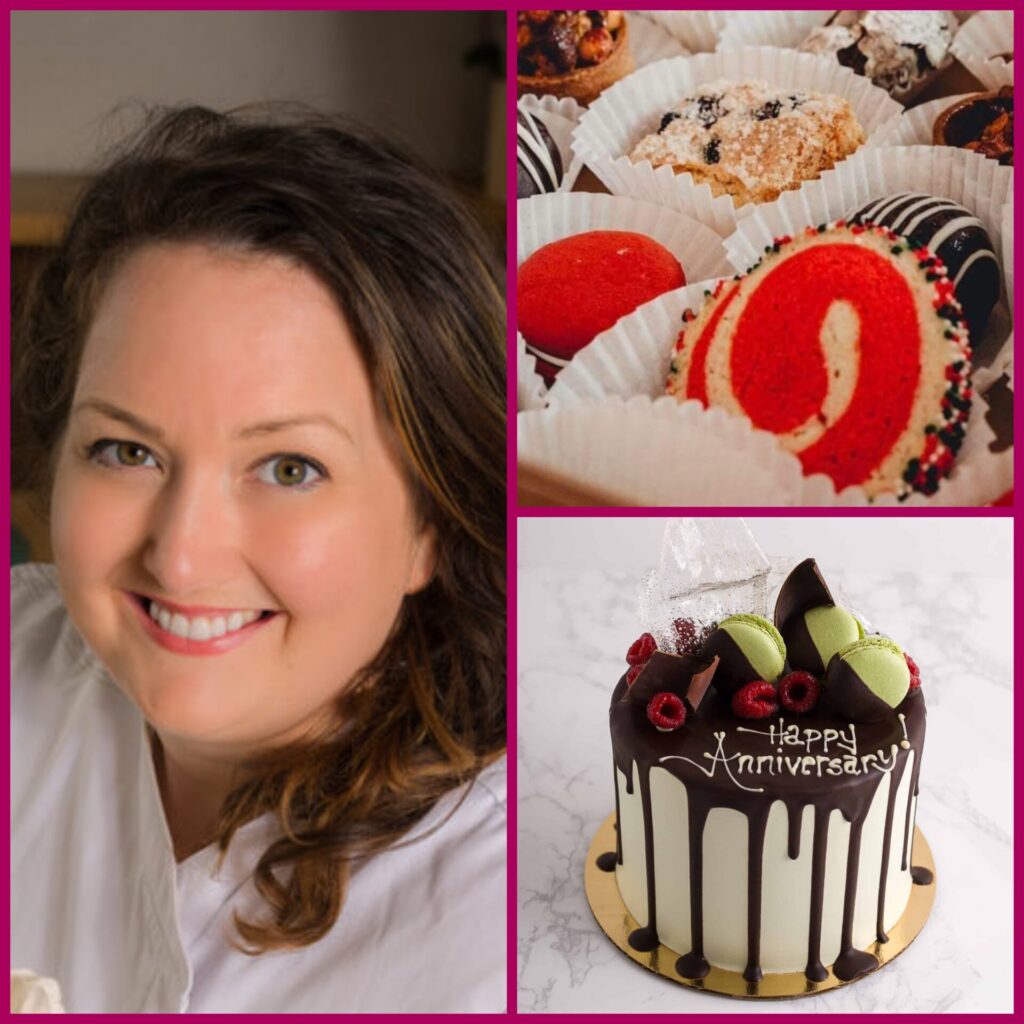 This lady is one of a kind. Intelligent, quirky, insanely talented and even though she tries to hide it, super competitive. Jen Barney is representing our River City in a big way as a competitor on Food Network's Holiday Wars. You can check it out Sunday nights at 8:00pm.
So, what's it really like behind the scenes of a national TV competition show?  How does it affect her business and her actual life?  Is it worth it?
This was a wonderful conversation about those subjects an more including the importance of self care and balance.