HorseSense and the Charmant Hotel are partnering in celebration of the 148th Kentucky Derby.
The Coon Valley nonprofit and the La Crosse hotel are hosting a special Kentucky Derby watch party from noon to 6 p.m. Saturday at the Charmant.
HorseSense executive director Samantha Hall told Z93 they can't wait to celebrate in person again and helping support its program.
"We offer therapeutic horseback riding lessons to youth, adults and military veterans and their families, with disabilities primarily, but anyone is really welcome to come," Hall said.
HorseSense offers a relationship with the horse to help with whatever needs a person might have.
While the race itself is only a few minutes, the event will include a variety of activities throughout the day, including 50/50 cash raffles, a silent auction, signature Mint Julep Cocktails and specialty etched cocktail glasses for sale.
Live music by "Cheeba" will be featured from 4-7 p.m. in the Lobby Bar and Lounge, and the Rooftop Terrace will be open for patrons to drink and dine as well.
Commemorative etched highball glasses will also be for sale, featuring a new design for 2022. Cost is $15 each or two for $25.
Three 50/50 cash raffle drawings will take place throughout the event at the following times: 2 p.m., 4 p.m. and 6 p.m. Cash raffle tickets are $5 each or five for $20. The drawings will take place at the Charmant Hotel. Participants must be present to win. Raffle tickets must be purchased in person with cash or check only.
Learn more about HorseSense here and find the full details on the Kentucky Derby Watch party here.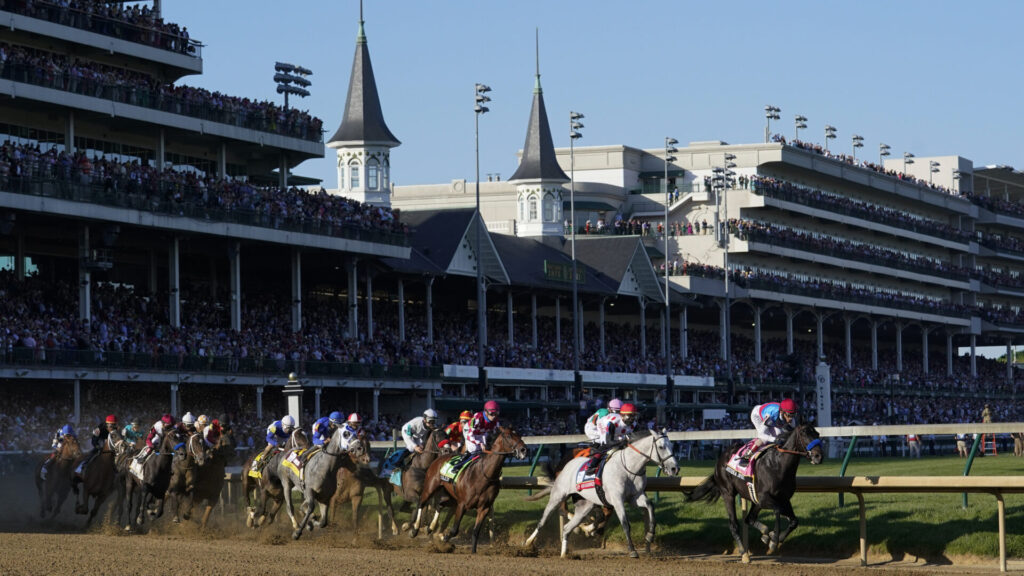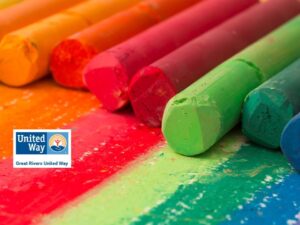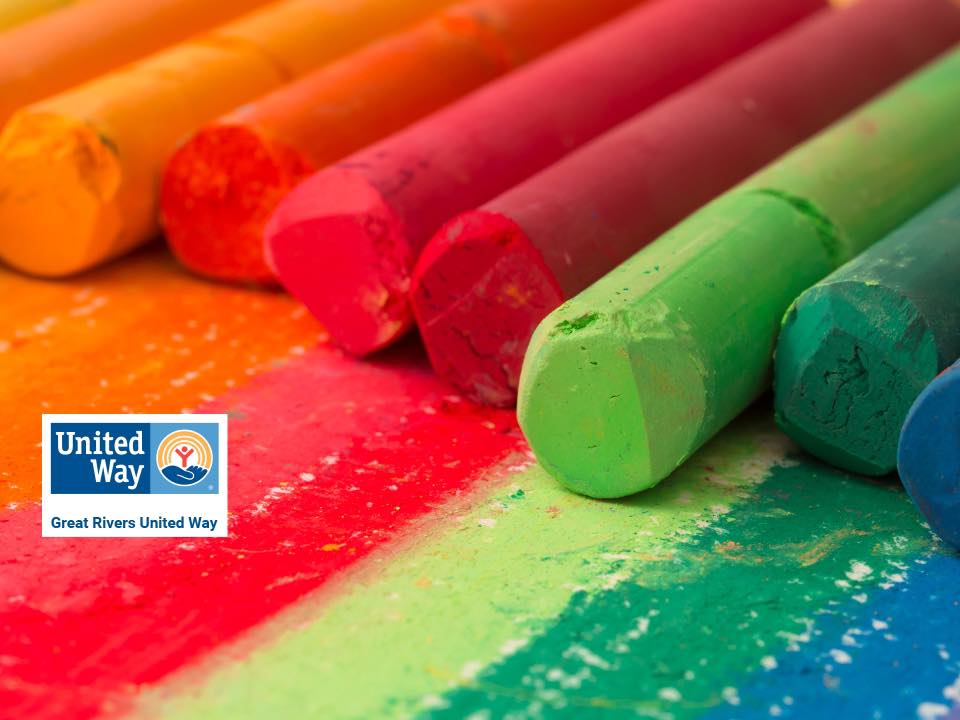 United We Chalk is a family-friendly, all-abilities chalk art competition taking place this Saturday, June 4, to raise money…