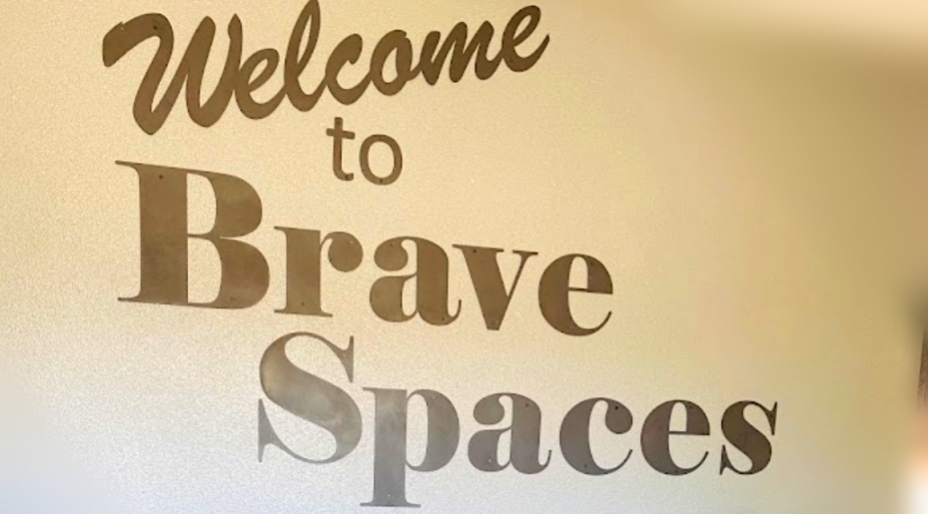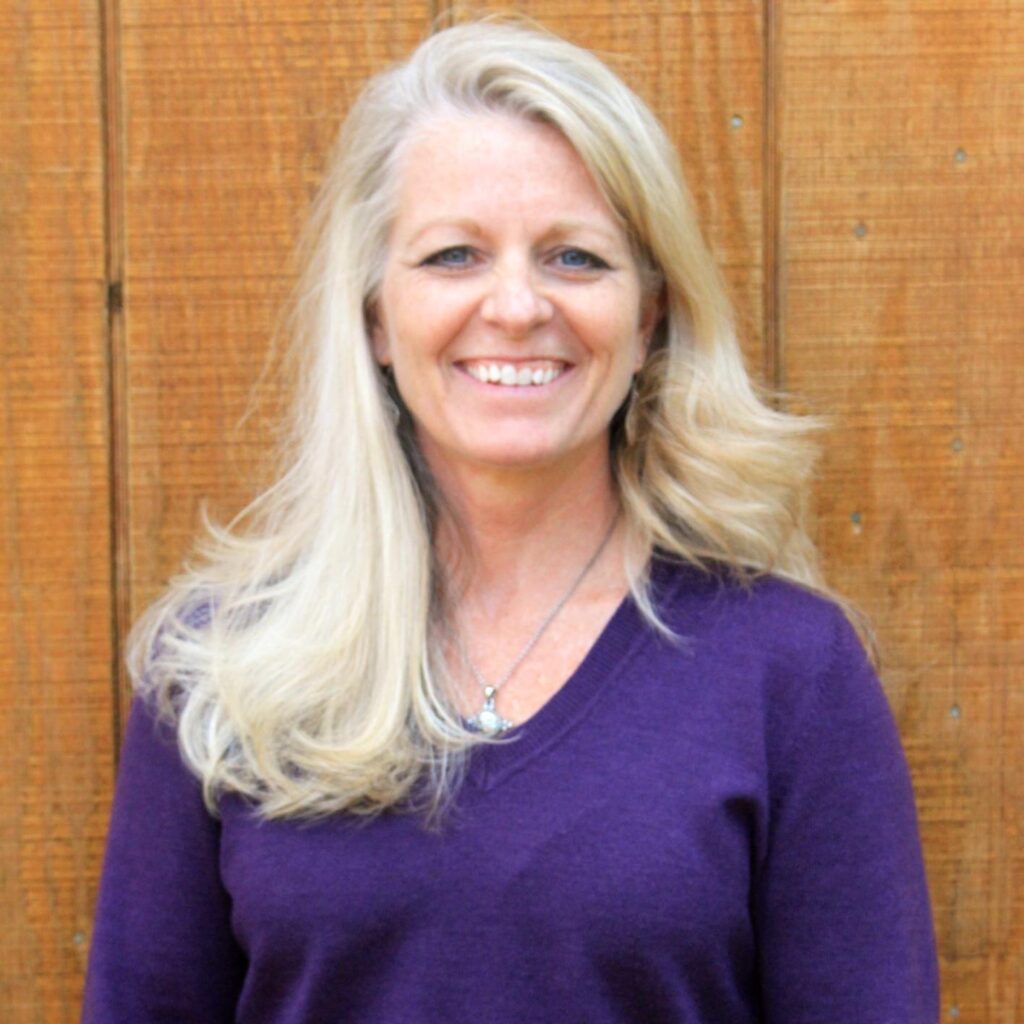 I met Nicole when she came in to Midwest Family to record a commercial for another client. That took about 5 minutes and then we talked for nearly an hour. I knew we needed to get together again for the podcast. When we did, we talked about some big ideas like the concept of "normal", the effects of the word "should", the question "why" and the joy in a nice glass of wine.
Nicole is a clinical therapist and co-owner of Brave Spaces Counseling and Wellness in La Crosse. This conversation will really get you thinking about…..well…lets give it a listen and see where the ideas take you.
Sorry, we couldn't find any posts. Please try a different search.