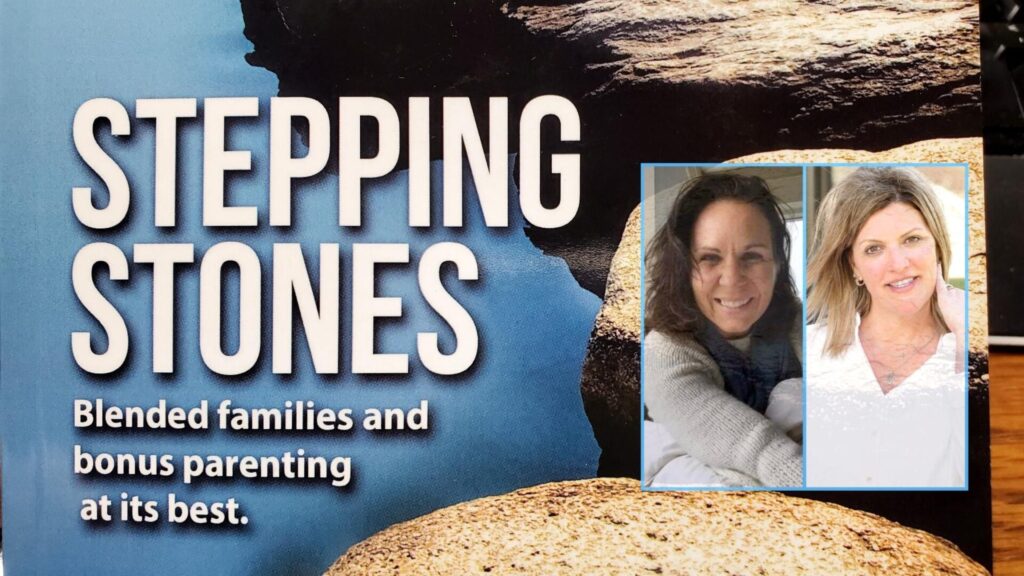 Kristine Valk and Asha Bianca are 2 local moms in blended families. As they talked about their shared experience they realized they wished there had been a book to help them navigate through the highs and lows of bringing families together. The result is "STEPPING STONES, Blended Families and Bonus Parenting at it's Best". It's not a "how to" book, that's for sure. It's more of a guide and a friend to support you and your family.
In pt 1 of my conversation, Kristine and I sat down to talk about love, mistakes, joy and you know, normal family stuff. You can find their book on Amazon and at Barnes & Noble
Asha will join the conversation in pt 2 which is coming soon.
Sorry, we couldn't find any posts. Please try a different search.