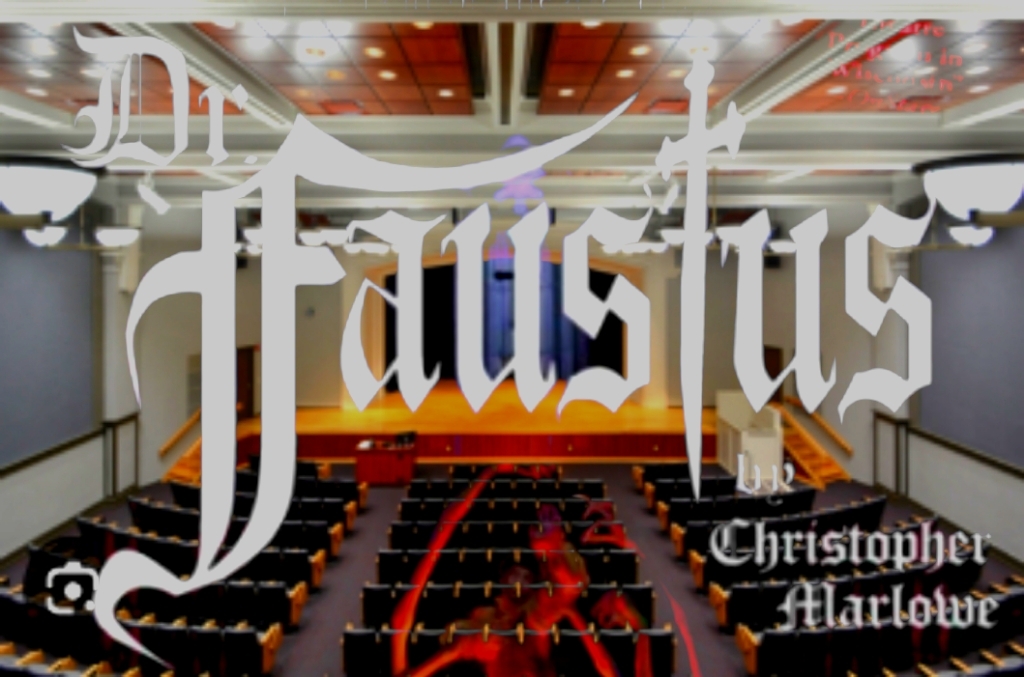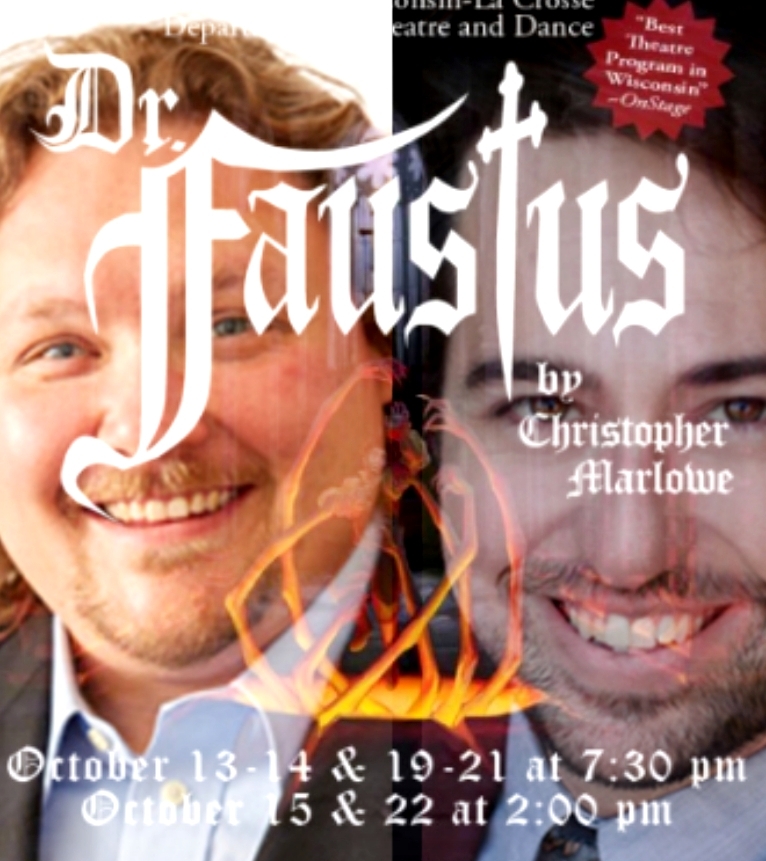 This is part 1 of 2 conversations with Greg Parmeter and Nic Barilar from the UW-L Theater and Dance department.
Their latest production is Dr, Faustus by Christopher Marlowe. This is the original "sell your soul to the devil" story. And just in time for Halloween. We'll talk about UW-L's Theater and Dance program, Marlowe, the never ending timeliness of Faustus and possibly, what's your soul worth nowadays, anyway?
Find out more about the UW-L Theater and Dance Department here. Thanks for being part of the conversation.