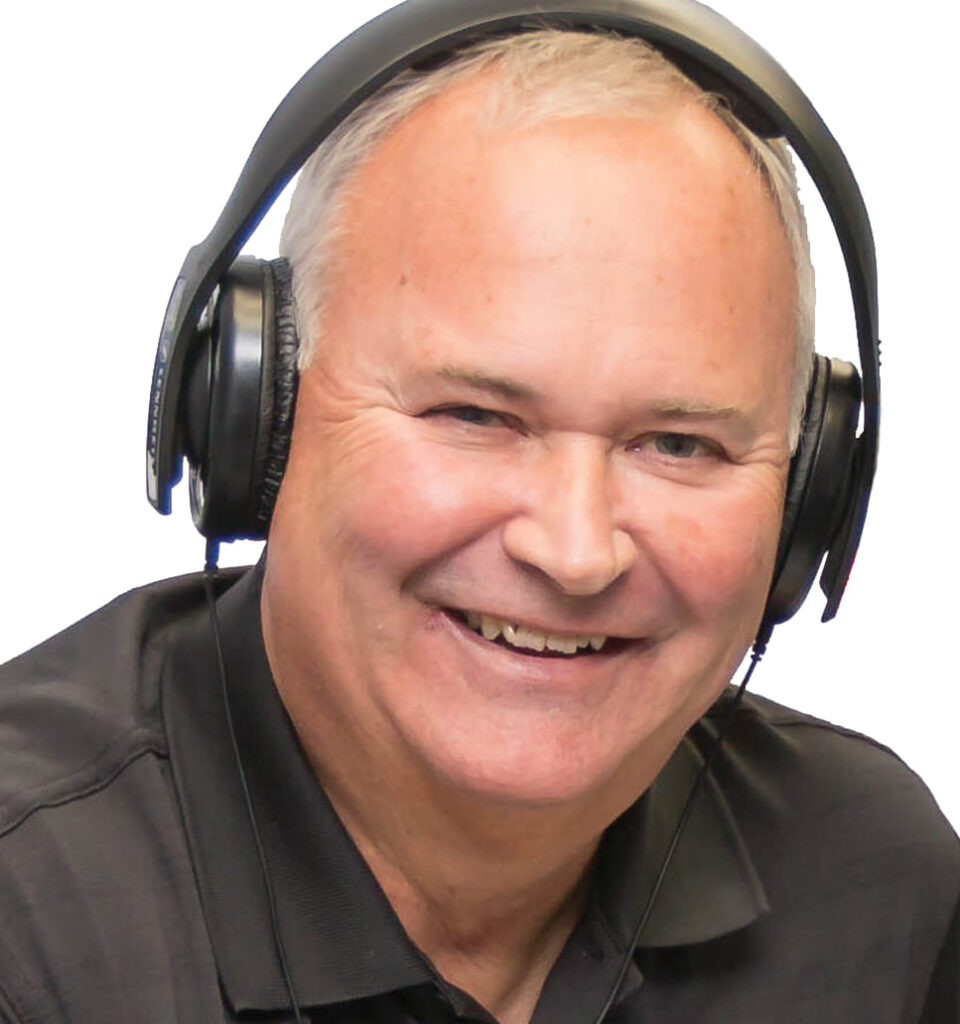 Please join us in celebrating the life of
Mike Kearns
at the Myrick Park Main Shelter from 1-5pm on Saturday, July 31.
Food, beer, and water will be provided. There is limited seating, please feel free to bring chairs.
There will also be an on-air tribute to Mike Kearns hosted by Mid-West Family La Crosse
Monday, July 26th from 6-7pm
Saturday, July 31st from 12-1pm
Listen as family members, friends and colleagues reflect on the life and broadcasting career of Mike Kearns. Tune in to WKTY at 580 AM or 96.7 FM, listen free on the WKTY app, or online
here
!
Do you have an event?
Add your event now for FREE!
What's up this weekend!?!
Sign up and we'll shoot a weekly email of some things that are happening Around River City!