After decades of talking for a living on the radio, Ken Cooper appreciates the joy of listening.  Turns out it's the best part of a good conversation.   Listen in with Ken and his guests for conversations that might enlighten you, may entertain you and will definitely help you discover why "Around River City" is such a cool place to call home.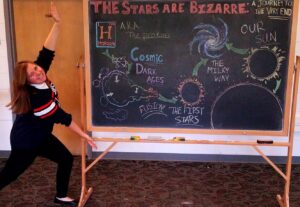 Question: What do photons, chickens and your kid's summer fun all have in common? Answer: Spencer Hulsey Spencer is UW-L's Youth & STEM outreach programming specialist, so she knows LOTS…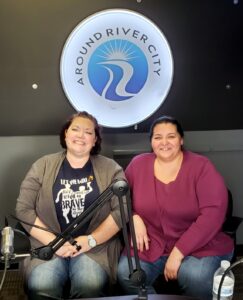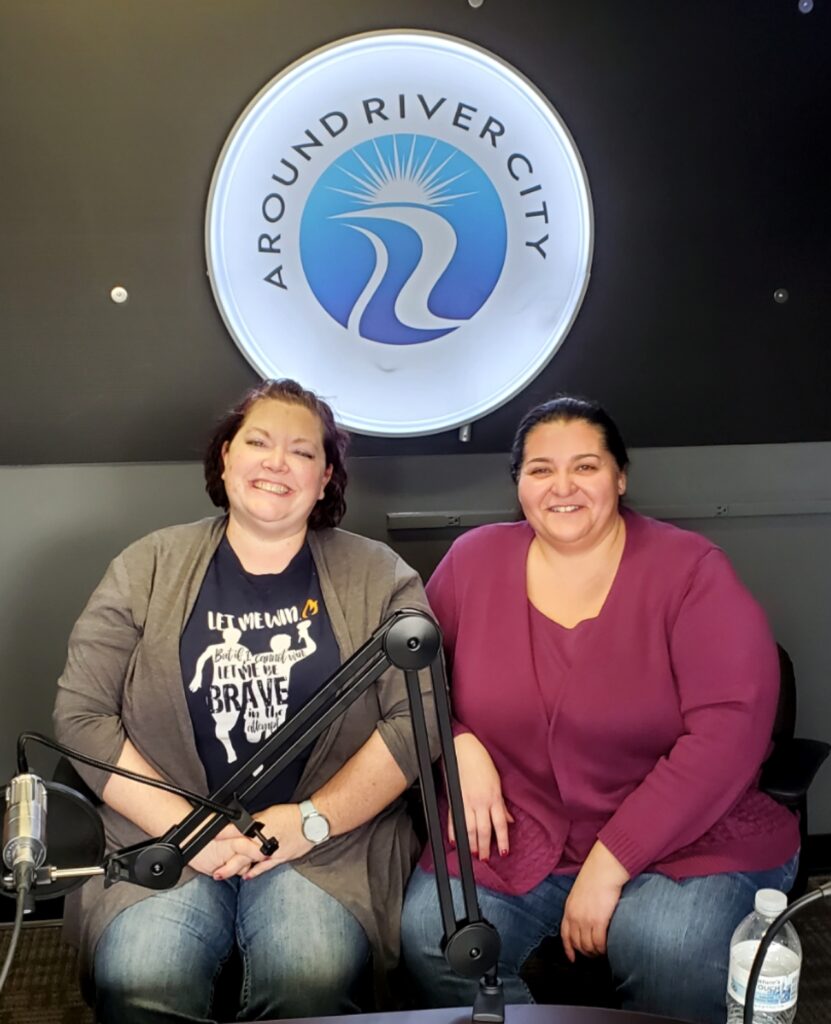 This time on Around River City I sat down with Kerry Gloede and Aimee Schmidt to talk about The Polar Plunge and Special Olympics of Wisconsin.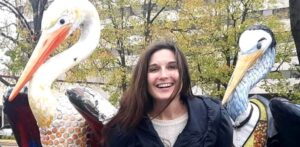 Allison Krzych is the Assistant Director and the Non-Profit Arts Administrator for The Pump House and she's excited about what they're doing and what we can all do at The Pump House.