After decades of talking for a living on the radio, Ken Cooper appreciates the joy of listening.  Turns out it's the best part of a good conversation.   Listen in with Ken and his guests for conversations that might enlighten you, may entertain you and will definitely help you discover why "Around River City" is such a cool place to call home.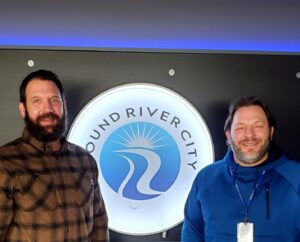 Music.  Food.  Art.  Drink. That's what The La Crosse Winter Roots Festival is about and this is the story of how it came to be.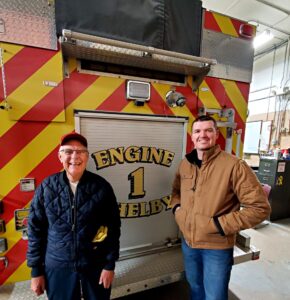 After a lifetime as a volunteer firefighter for the Town of Shelby, Jerry Roesler says it really all comes down to a simple philosophy.  "Compassion is always in style".  Jerry was recently honored for his decades of commitment to the Shelby Fire Department and I was honored to meet him and sit down for this conversation.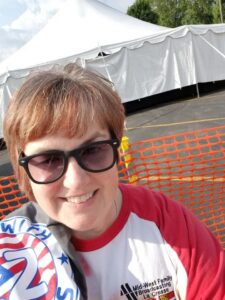 Ya, she's all of that and more.  You've listened to Sam on the radio, you parents probably have, too.  Now, as Sam finally retires I sat down with her to get a little perspective on things.