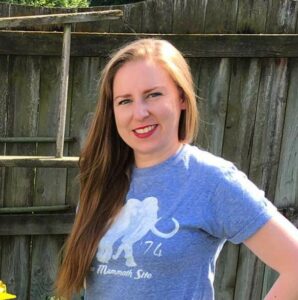 Jess is a writer, performer, a blogger and one of the people that make this such a cool place to live. We talk about writing for a purpose, reading for fun and this author's little secret. Join us for a fun and interesting conversation.
There something special about the people around here. Listen to the Around River Podcast and you'll begin to know why.
Listen Now
Read the latest news from the La Crosse area from the hardest working news team in town Head to WIZMNEWS.com
Read News
If you know, you know and if you don't, you've got us. You'll find exactly what you're looking for in the Around River City Directory.
Directory