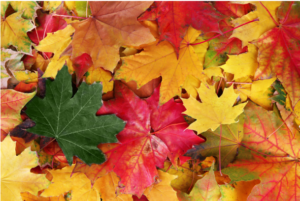 September: The Transition Month As the heat of summer gives way to the subtle chill of impending autumn, September emerges as a month of transitions and opportunities. It's a time when we can savor the best of both worlds, relishing the final moments of warmth…
There something special about the people around here. Listen to the Around River Podcast and you'll begin to know why.
Listen Now
Read the latest news from the La Crosse area from the hardest working news team in town Head to WIZMNEWS.com
Read News
If you know, you know and if you don't, you've got us. You'll find exactly what you're looking for in the Around River City Directory.
Directory