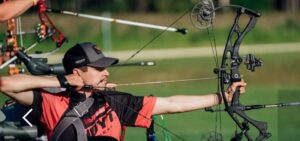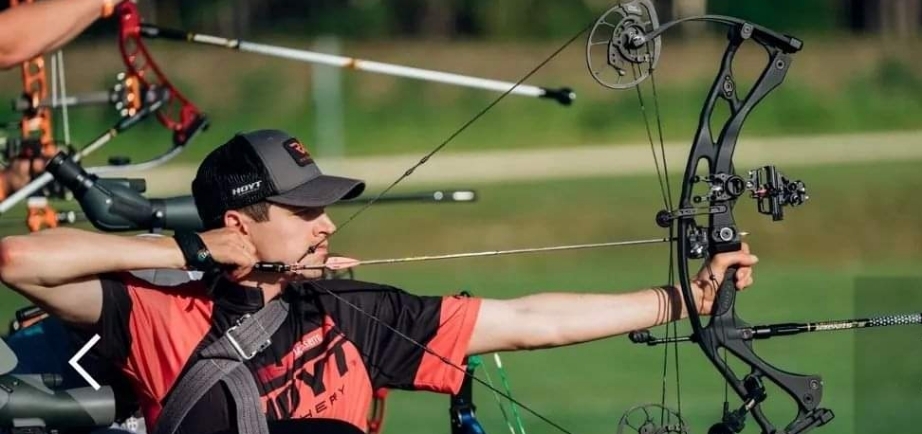 Have you ever talked with someone who's had a near death experience? Meet Lucas Herro.  I don't want to give a way too much of his story so let's just say every single part of his life changed in a split second.  He was 22,…
There something special about the people around here. Listen to the Around River Podcast and you'll begin to know why.
Listen Now
Read the latest news from the La Crosse area from the hardest working news team in town Head to WIZMNEWS.com
Read News
If you know, you know and if you don't, you've got us. You'll find exactly what you're looking for in the Around River City Directory.
Directory