After decades of talking for a living on the radio, Ken Cooper appreciates the joy of listening.  Turns out it's the best part of a good conversation.   Listen in with Ken and his guests for conversations that might enlighten you, may entertain you and will definitely help you discover why "Around River City" is such a cool place to call home.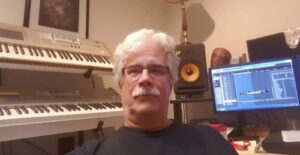 We talked about changing as a person, listening to that voice inside, winning a Grammy and the hard work it's taken to get where he is today.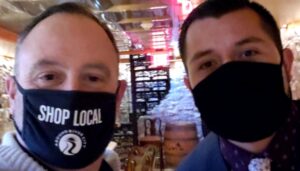 He goes by Lino and he was born in Bolivia. He coaches soccer, he mixes drinks and he wants to make things better.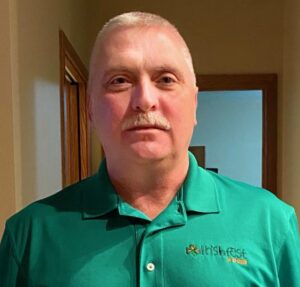 Tom Walsh was a police officer for the City of LaCrosse for 30 years and he has seen more than I could have imagined.