After decades of talking for a living on the radio, Ken Cooper appreciates the joy of listening.  Turns out it's the best part of a good conversation.   Listen in with Ken and his guests for conversations that might enlighten you, may entertain you and will definitely help you discover why "Around River City" is such a cool place to call home.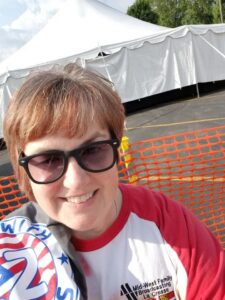 Ya, she's all of that and more.  You've listened to Sam on the radio, you parents probably have, too.  Now, as Sam finally retires I sat down with her to get a little perspective on things.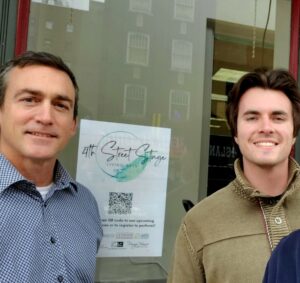 This is a fun conversation I had with Sam Bachmeier and Karl Green about a new, unique performance space in downtown LaCrosse.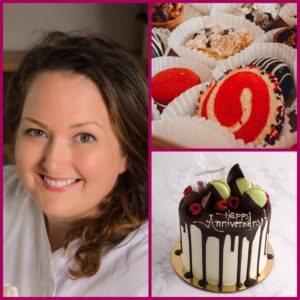 This lady is one of a kind.  Intelligent, quirky, insanely talented and even though she tries to hide it, super competitive.  Jen Barney is representing our River City in a big way as a competitor on Food Network's Holiday Wars.  You can check it out Sunday nights at 8:00pm