After decades of talking for a living on the radio, Ken Cooper appreciates the joy of listening.  Turns out it's the best part of a good conversation.   Listen in with Ken and his guests for conversations that might enlighten you, may entertain you and will definitely help you discover why "Around River City" is such a cool place to call home.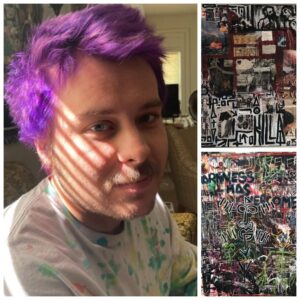 Aiden Hessleberg is a talented local artist. Listen to our conversation about art, creativity and inspiration.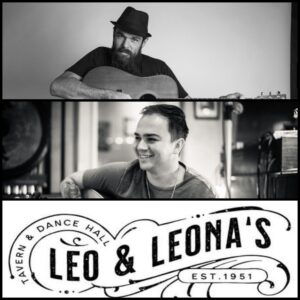 I had a chance to talk about 2 of my favorite subjects recently, music and creativity.  The conversation is with Tommy Prine, son of the great John Prine.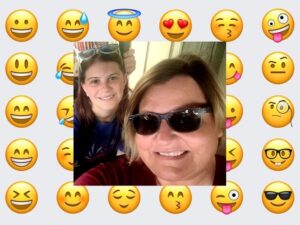 This started as a conversation about slang words, then it drifted and then it veered.  Just like a good conversation should.