After decades of talking for a living on the radio, Ken Cooper appreciates the joy of listening.  Turns out it's the best part of a good conversation.   Listen in with Ken and his guests for conversations that might enlighten you, may entertain you and will definitely help you discover why "Around River City" is such a cool place to call home.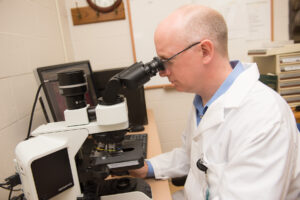 This year Steppin' Out In Pink is Saturday, September 10th at Riverside Park.  Midwest Family is proud to be a sponsor of this great event with Gundersen Health System.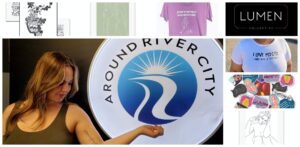 Whatever I can get away with.  That's Tiffany's motto in her life and her art.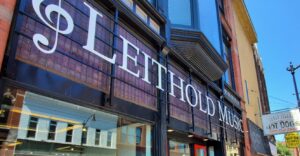 Abbie and her brother Paul are 4th generation owners of Leithold Music in downtown La Crosse