After decades of talking for a living on the radio, Ken Cooper appreciates the joy of listening.  Turns out it's the best part of a good conversation.   Listen in with Ken and his guests for conversations that might enlighten you, may entertain you and will definitely help you discover why "Around River City" is such a cool place to call home.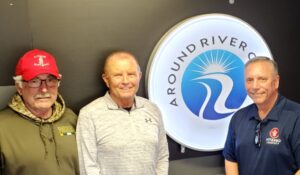 In this episode three friends remember a friend they all say made them better people.  He came into their lives at different times and in different ways but as you'll find out he impacted them all in a similar way.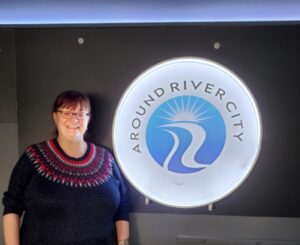 We're busting some serious myths on this episode of Around River City.  Is the library just about books?  Must we always be so quiet?  Are librarians actually stuffy?