The stories and voices that define our community
Around River City Podcast
After decades of talking for a living on the radio, Ken Cooper appreciates the joy of listening.  Turns out it's the best part of a good conversation.   Listen in with Ken and his guests for conversations that might enlighten you, may entertain you and will definitely help you discover why "Around River City" is such a cool place to call home.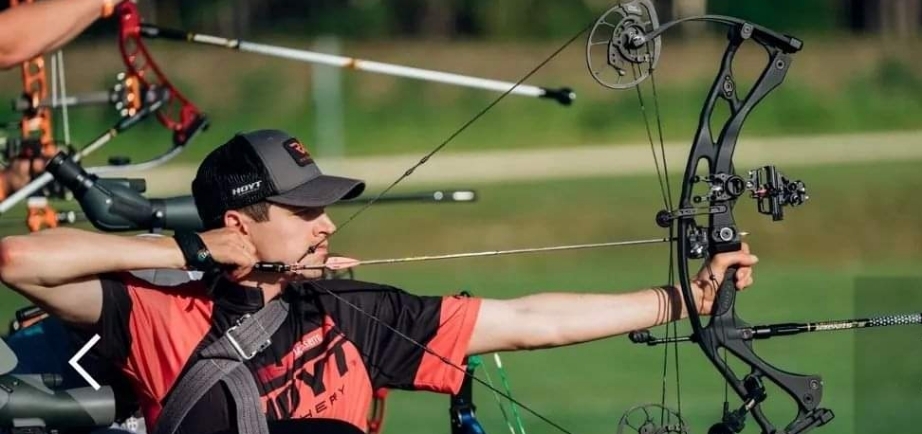 Have you ever talked with someone who's had a near death experience? Meet Lucas Herro.  I don't want to give a way too much of his story so let's just say every single part of his life changed in a split second.  He was 22, now he's 32.  He was carefree, now he's in pain…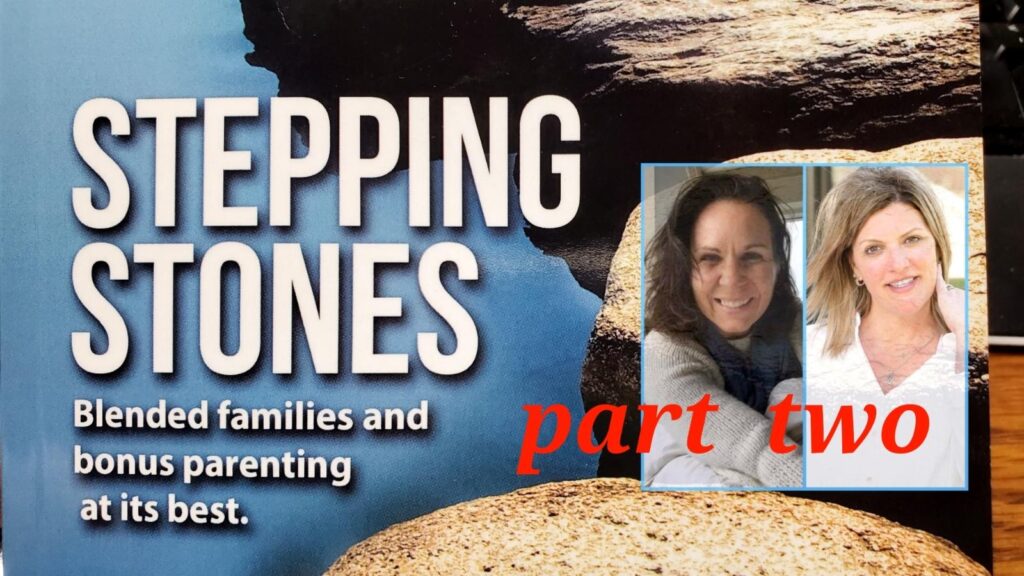 We continue our conversation about blended families.  I'm  talking with two local authors, Kristine Valk and Asha Bianca about their book Stepping Stones; Blended Families and onus Parenting at it's Best.