After decades of talking for a living on the radio, Ken Cooper appreciates the joy of listening.  Turns out it's the best part of a good conversation.   Listen in with Ken and his guests for conversations that might enlighten you, may entertain you and will definitely help you discover why "Around River City" is such a cool place to call home.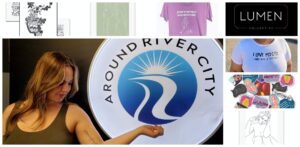 Whatever I can get away with.  That's Tiffany's motto in her life and her art.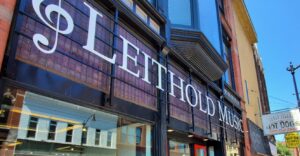 Abbie and her brother Paul are 4th generation owners of Leithold Music in downtown La Crosse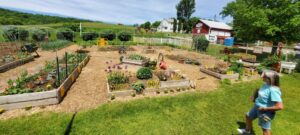 We live in an area filled with places, large and small, that let you escape the city without really leaving.  Clearwater Farm is one of those places.