The stories and voices that define our community
Around River City Podcast
After decades of talking for a living on the radio, Ken Cooper appreciates the joy of listening.  Turns out it's the best part of a good conversation.   Listen in with Ken and his guests for conversations that might enlighten you, may entertain you and will definitely help you discover why "Around River City" is such a cool place to call home.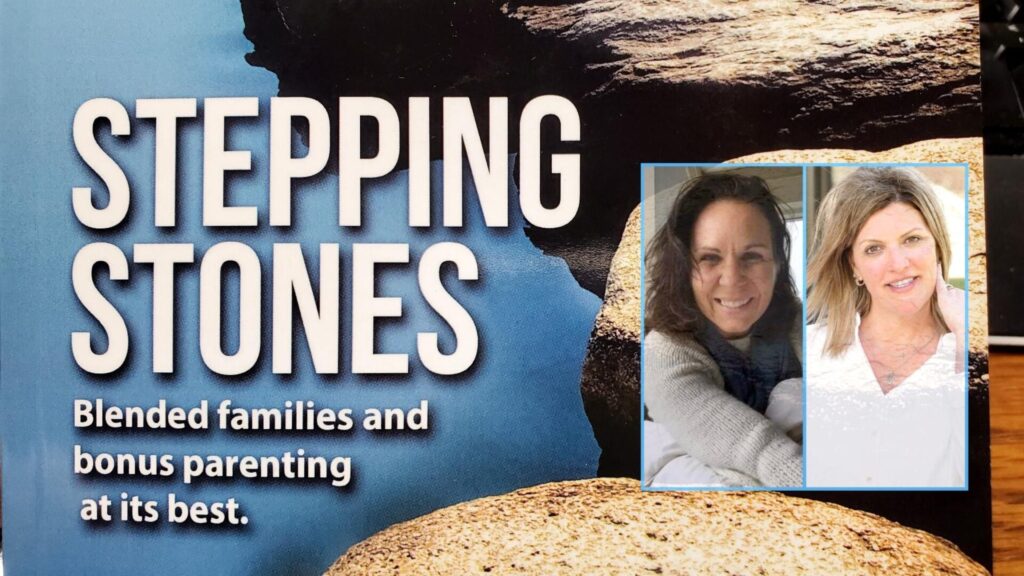 Kristine Valk and Asha Bianca are 2 local moms in blended families. As they talked about their shared experience they realized they wished there had been a book to help them navigate through the highs and lows of bringing families together. The result is "STEPPING STONES, Blended Families and Bonus Parenting at it's Best". It's…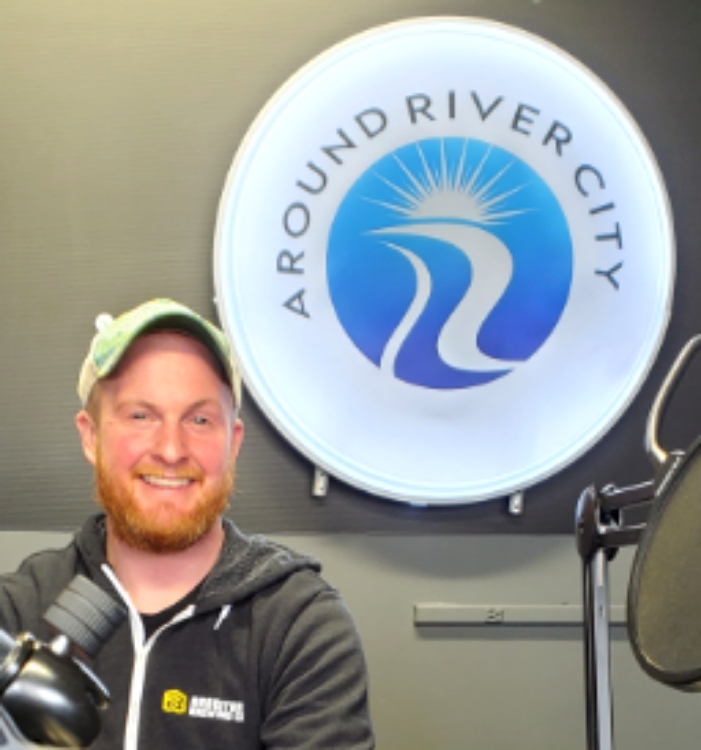 A conversation with Patrick Longmeier who grew up in MN, moved to TX fell in love with BBQ and came back home.