After decades of talking for a living on the radio, Ken Cooper appreciates the joy of listening.  Turns out it's the best part of a good conversation.   Listen in with Ken and his guests for conversations that might enlighten you, may entertain you and will definitely help you discover why "Around River City" is such a cool place to call home.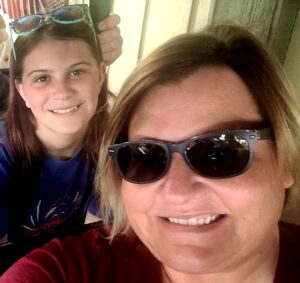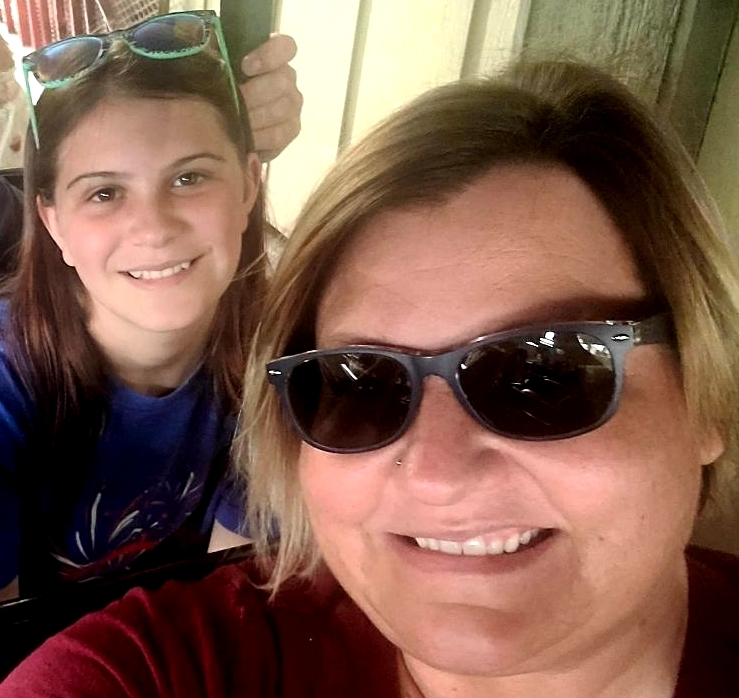 Slang, it's defined as language peculiar to a particular group, composed of arbitrarily changed words and extravagant figures of speech.  That sounds about right.  It's also a way we define…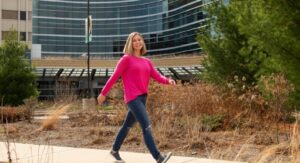 There's love of all kinds on display in the wonderful conversation with Emily and Dave Hansen.  Emily is a breast cancer survivor, a mom, a wife and a real dynamo.    She and Dave share the truly frightening things they went through together but also the good things that this experience has brought to their lives.  Ya, it's about breast cancer but it's really a love story.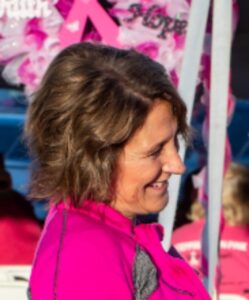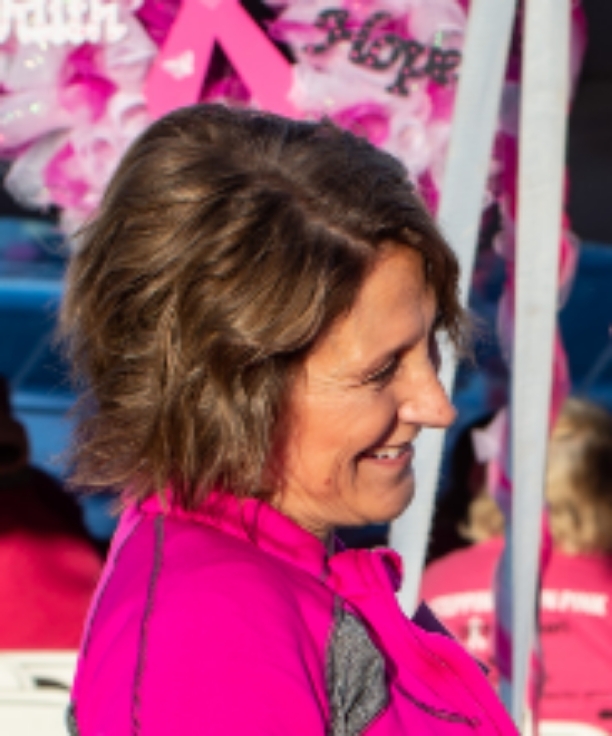 Dr. Dietrich is an oncologist at Gundersen Health System, specializing in breast cancer.