After decades of talking for a living on the radio, Ken Cooper appreciates the joy of listening.  Turns out it's the best part of a good conversation.   Listen in with Ken and his guests for conversations that might enlighten you, may entertain you and will definitely help you discover why "Around River City" is such a cool place to call home.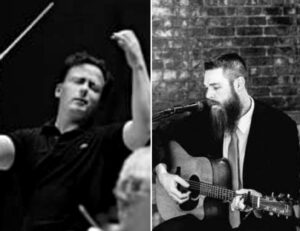 This is part two of my conversation with Andy Hughes from Tugg and Alexander Platt from the La Crosse Symphony Orchestra.  Trust is a big part of performing on stage, we'll talk about how it lets you be in the moment.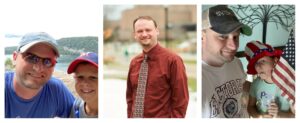 What do Aristotle and The Simpsons have in common?  Listen to part 2 of my conversation with UW-L Political Science Professor, Tim Dale and find out.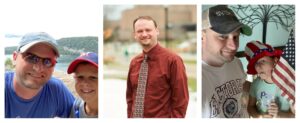 Tim Dale is a UW-L Professor of Political Science.  I know, I know, you think this is going to be a "lecture" on government stuff.  Actually, this is going to be fun, interesting and eye opening.