The stories and voices that define our community
Around River City Podcast
After decades of talking for a living on the radio, Ken Cooper appreciates the joy of listening.  Turns out it's the best part of a good conversation.   Listen in with Ken and his guests for conversations that might enlighten you, may entertain you and will definitely help you discover why "Around River City" is such a cool place to call home.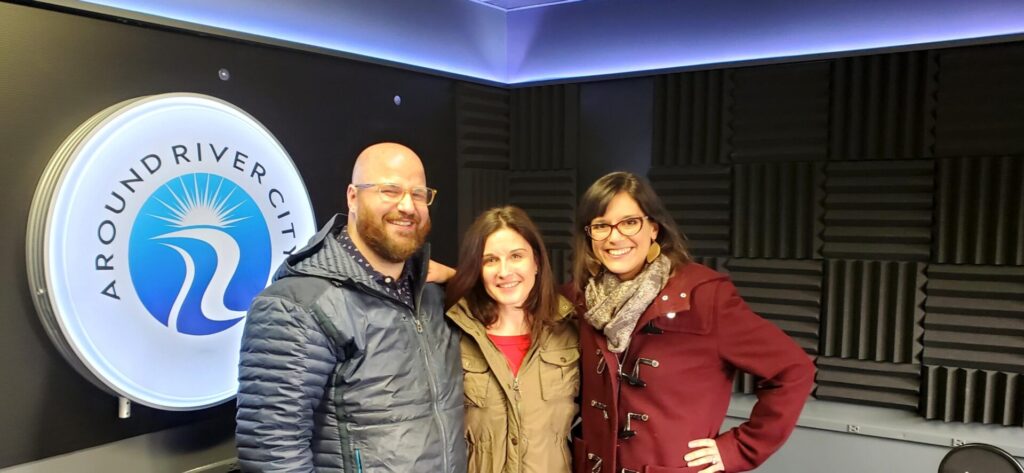 So what do they mean by "grey area"? For one thing, it's where most of the fun happens.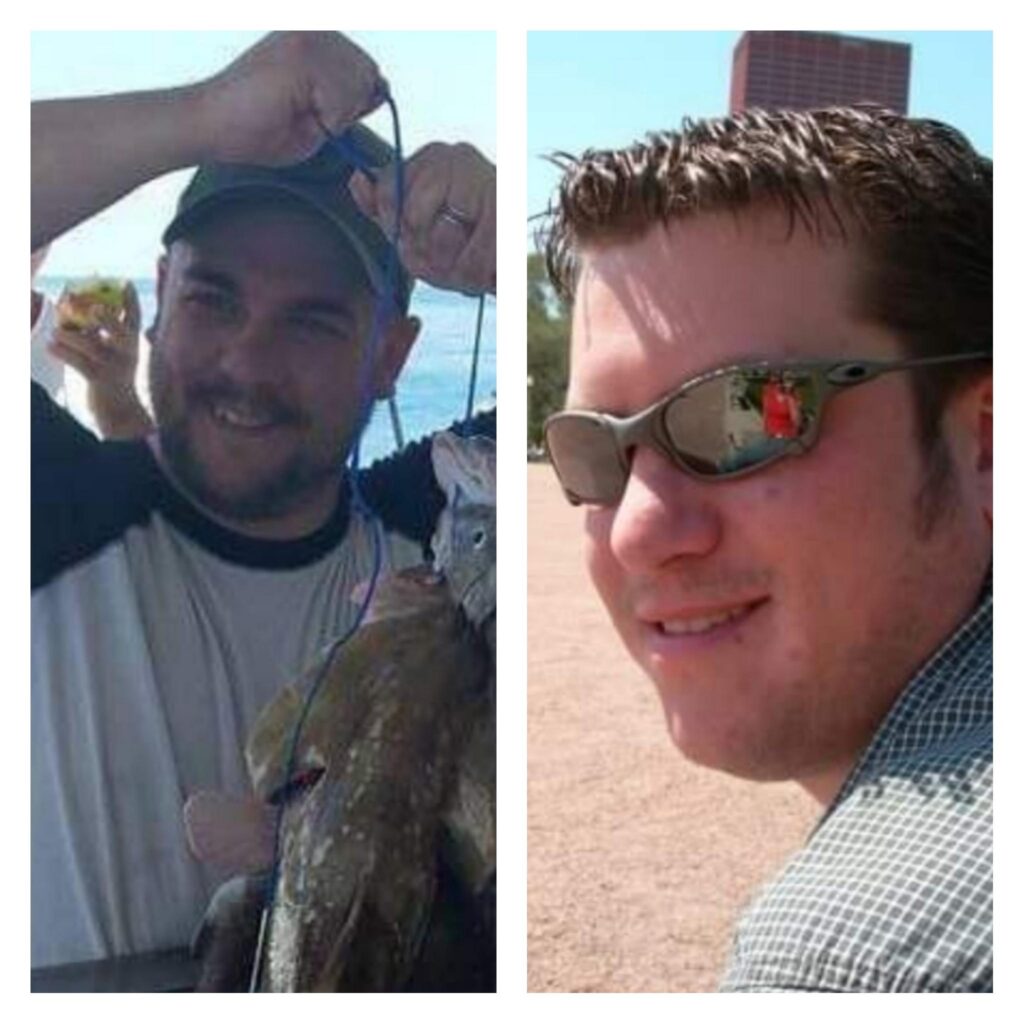 Rob Thoen and Scott Stach both served in the Military.