After decades of talking for a living on the radio, Ken Cooper appreciates the joy of listening.  Turns out it's the best part of a good conversation.   Listen in with Ken and his guests for conversations that might enlighten you, may entertain you and will definitely help you discover why "Around River City" is such a cool place to call home.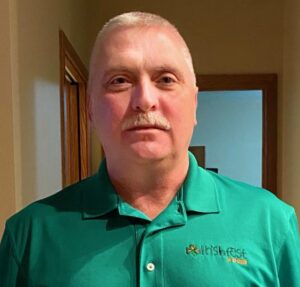 Tom Walsh was a police officer for the City of LaCrosse for 30 years and he has seen more than I could have imagined.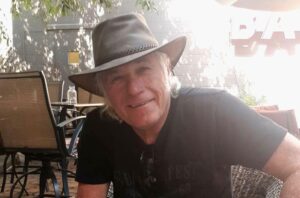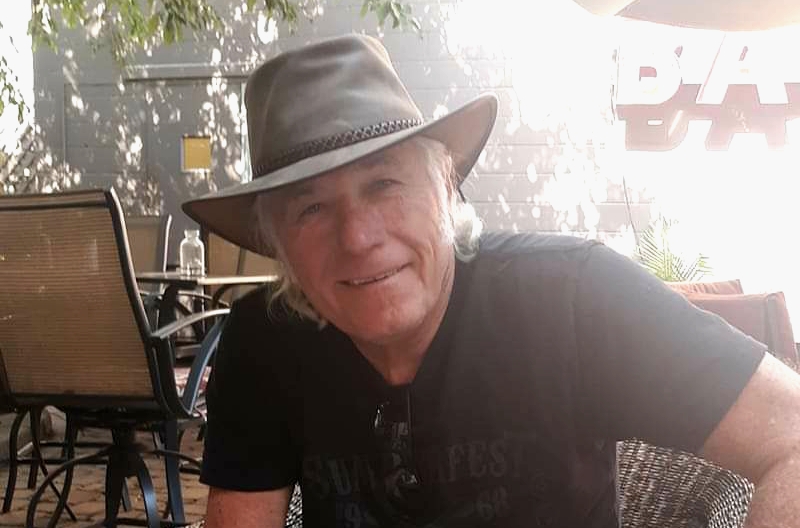 The roots of the La Crosse music scene are deep.  The culture goes way…WAY back.  Joe Cody has been a part of it for a long time and is still going strong.  Writing new music, playing whenever he can and livin' his life.  Join us for a relaxed, conversation about music, friends, singing with his kids, influences and time.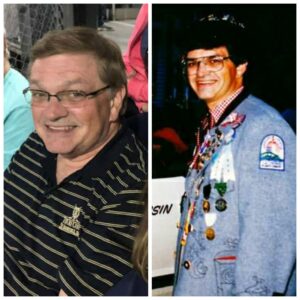 Art Fahey has been with the La Crosse Center for 30 years, 20 of those as Director.