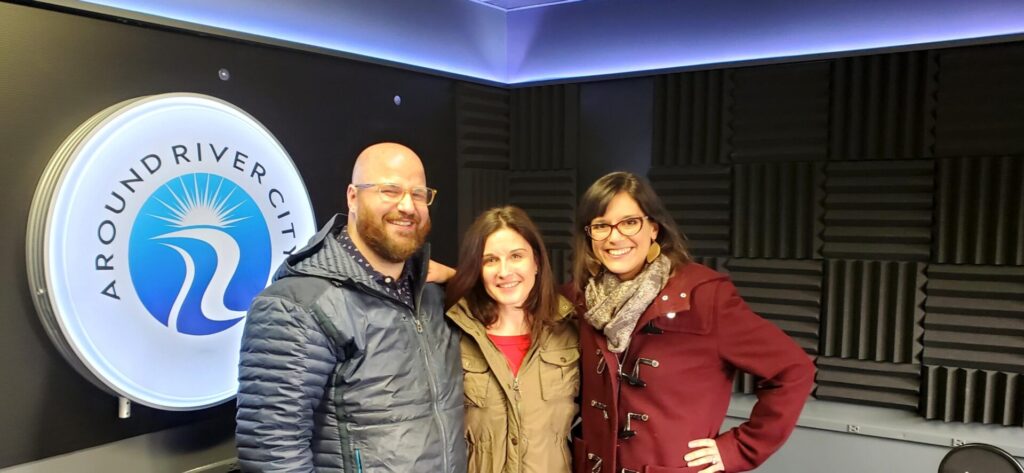 Luke Erickson, Allison Krzych and Dominique Leuke. Three people who embrace life in the grey area. So much so that Luke helped create the theater group Grey Area Productions. Allison is the interim Executive Director of the Pump House, the home of Grey Area and Dominique is acting in their current production, The Long Christmas Dinner", by Thornton Wilder.
So what do they mean by "grey area"? For one thing, it's where most of the fun happens but it's also about performances that ask questions more often that trying to answer them. Stories that get you thinking and talking afterwards.
This is a fun conversation with a lot of good laughter and good ideas.