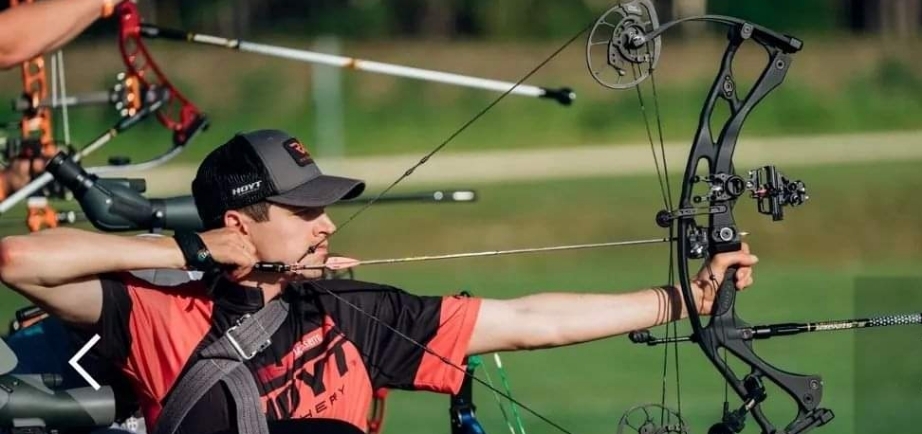 Have you ever talked with someone who's had a near death experience?
Meet Lucas Herro.  I don't want to give a way too much of his story so let's just say every single part of his life changed in a split second.  He was 22, now he's 32.  He was carefree, now he's in pain every day.  He was a firefighter, now he's an Olympian.  Check out this episode of Around River City and get to know Lucas. Follow Lucas's journey on Facebook, Instagram and even Tik Tok. And you can help Lucas fund his Paralympics journey, too
Sorry, we couldn't find any posts. Please try a different search.