Ice cream and candy. Words that can fill you with warmth. Tastes that take you back in time. As a kid, tossing your hard earned change on the counter, walking out the door as you fumble with the packaging, miraculously avoiding tripping over your own untied shoelaces before devouring your treat with delight. The two-scoop cone you talked mom into letting you have on a hot summer day. Your favorite flavors, stacked high by the keeper of the scoop under your watchful eye. And then there's that box of chocolates a certain someone surprised you with as a way to woo you off your feet. Or maybe it was you who did the wooing. Either way, it's now a tradition.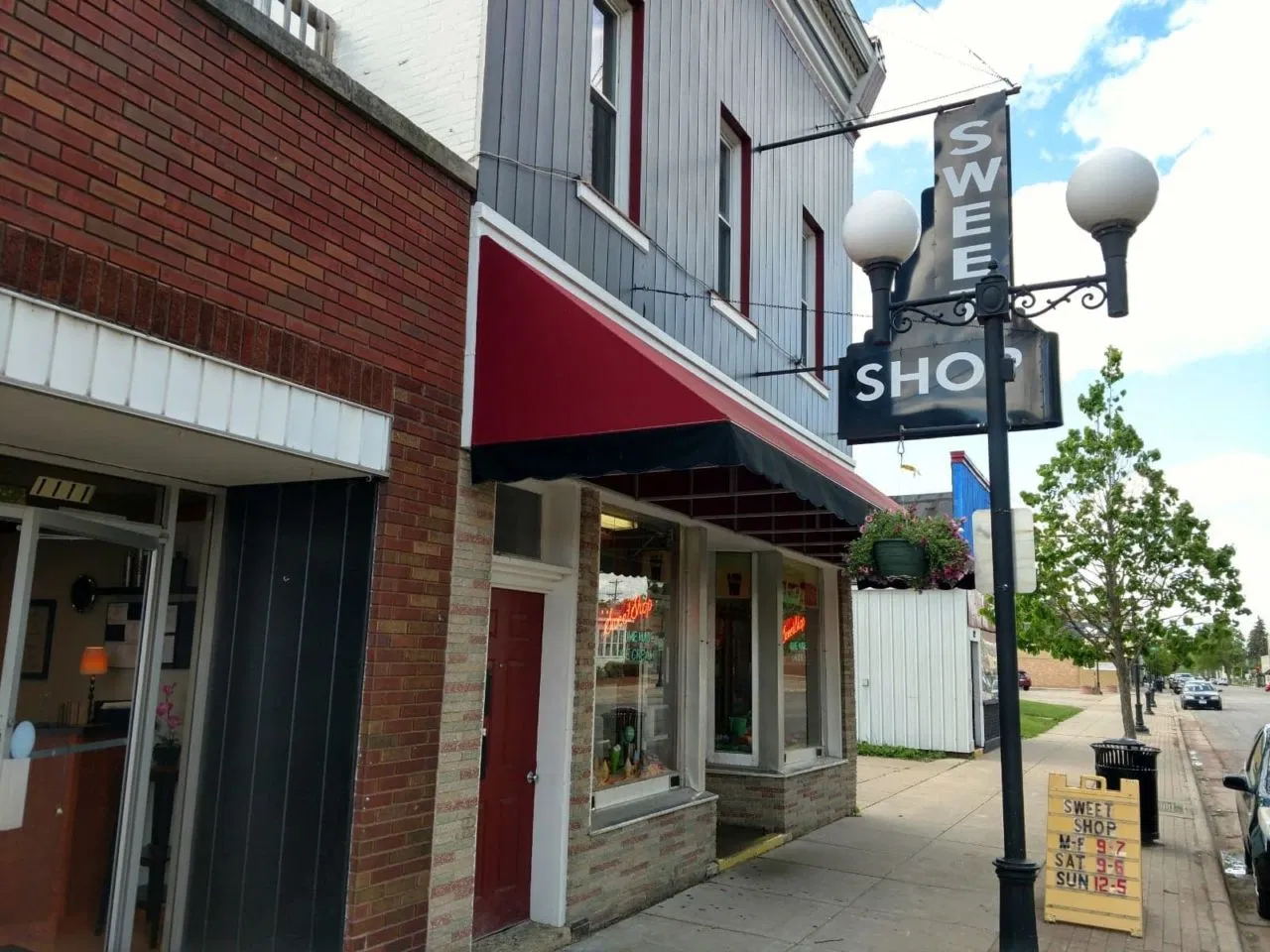 Ask anyone who's lived in La Crosse long enough about ice cream and candy, chances are they have a story about the Sweet Shop somewhere in that long list of recollections. Understandably so. The Sweet Shop has been around since 1921 when Cecil Allen purchased the building at 1113 Caledonia Street. The business has remained in the family ever since. For years it was run by Bill Espe, the grand-nephew of Allen, and now the keys to the candy kingdom are held by Susan and Marty Diersen.
In the beginning, all of the Sweet Shop's candies were handmade. Today, they still do it the same way. One batch at a time. So how many candies do they make? By some accounts, 150. Good luck naming them all. Each small batch of candy is made piece by piece. The chocolates are hand dipped. Careful, considerate, just like they did back in 1921.
With so many choices, how do you decide? Go with the popular pecan turtles? Cinnamon sticks? Orange peel? Nougat? Caramels with sea salt? Oooh, will that be white, milk or dark chocolate? Maybe a little of everything. You know, for research.
As far as ice cream goes, the Sweet Shop doesn't slouch on that either. They produce 45 flavors. It's always a surprise which flavors they'll be scooping from one day to the next, no harm in becoming a repeat customer. Get a scoop or two in a cone, step up to a specialty sundae, get wild with a banana split. Really, who can say no to an unforgettable float or a soda? Any time of year, any season, ice cream hits the spot.
Next time you have a craving for something sweet or if there's a special someone who deserves more than mass produced candy for their special day, make the trip to Caledonia Street on La Crosse's North Side. Give them a taste that will take them back. A taste that's been tradition for generations.
Treat yourself to a peek at the Sweet Shop's Facebook page or get a scoop of info with a cherry on top at AroundRiverCity.com.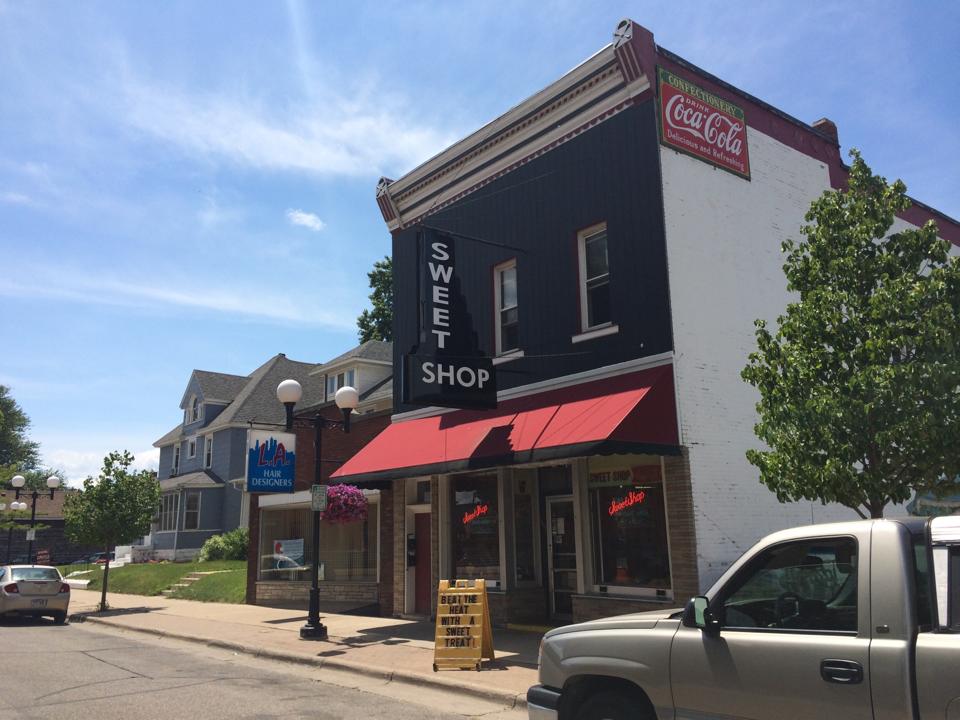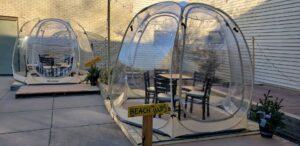 Lost Island Wine is a island themed winery located at 570 Theater Rd in Onalaska. For over 9 years…