River City holds a rich history with a fair share of mysteries, forgotten souls, and ghost stories. After the sun goes down and the doors close, these businesses and locations are rumored to turn into a realm where the past lingers and lost souls emerge. Explore the forgotten stories of the historic buildings in La Crosse, Wisconsin, and Winona, Minnesota.
Haunted River City
📍 La Crosse, WI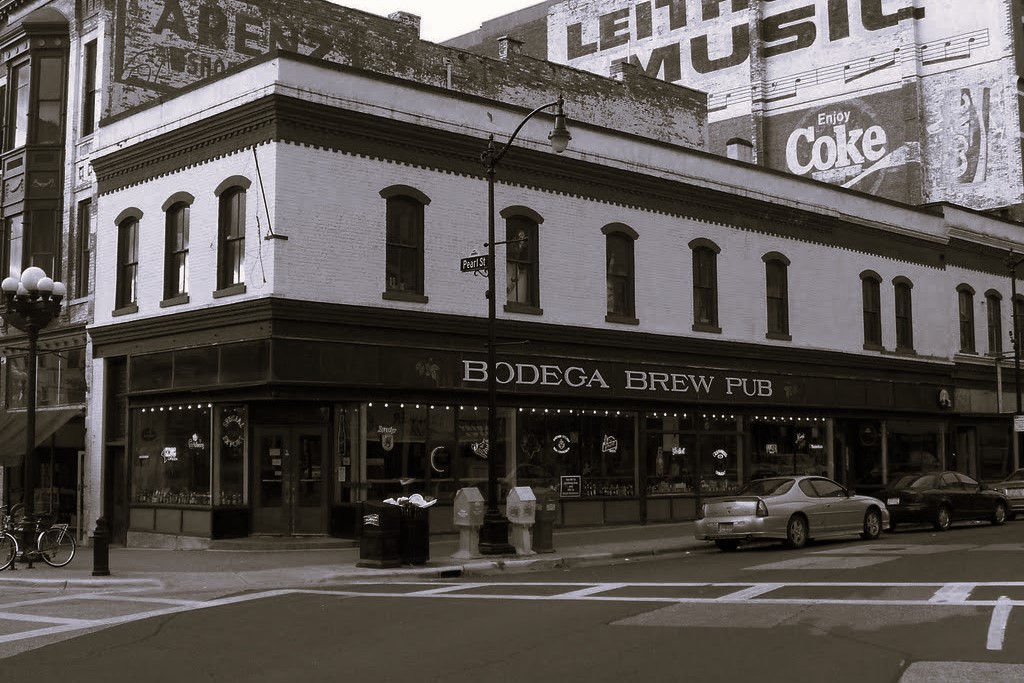 Bodega Brew Pub located in downtown, La Crosse, is rumored to be haunted by previous owner Paul Malin. Bodega Brew Pub's old building and chilling history is full of spooky stories. Bodega, previously Malin's Pool & Sample Room, was built in the late 1800s and is said to be haunted by Malin himself after his alleged hanging in 1901. Former and current employees have experienced falling items, inexplainable noises, and locked doors with no locks. Despite the ghost stories and eerie history, Bodega Brew Pub is a seemingly normal and popular vintage bar in downtown La Crosse. Stop by Bodega Brew Pub and see for yourself if the stories are true.
The Freighthouse Restaurant is another historic building that has been transformed into a successful restaurant. As an ode to the name, The Freighthouse Restaurant building and back dock was the town's local freight station. Functioning from the late 1800s to the mid-1900s, La Crosse's freight station was highly trafficked. The coordinating Freight house office building was built in 1880 to keep up with the roaring demand for business. Freight services stopped in 1955 and the property was privately owned until 1978 when the renovations began. The restaurant opened in October of that same year and has been open ever since. Employees have claimed to hear strange noises, footsteps, falling glasses, and strange figures after hours. Check out this video of current owner Jon Erickson talking about odd ghostly interactions throughout the years.
📍 Winona, MN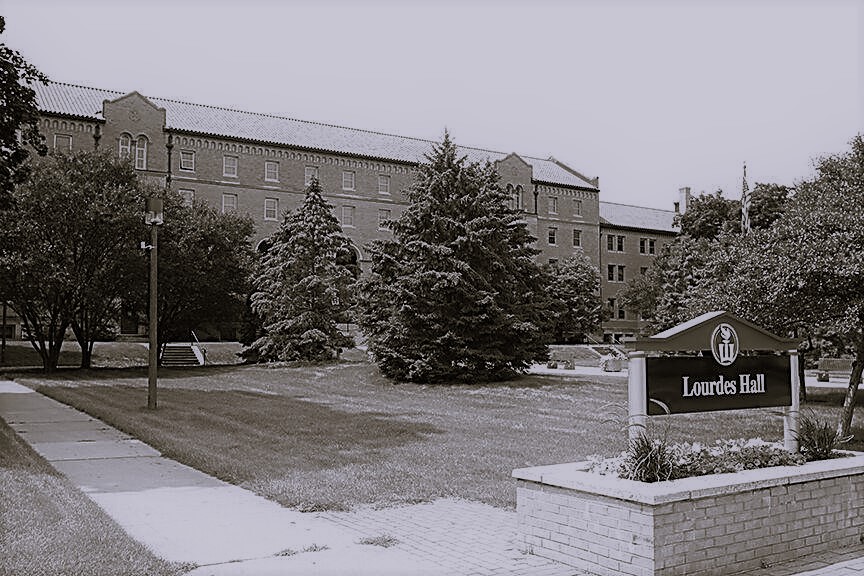 The spooky history at Winona State University has sparked a trail of ghost stories. The fourth floor of Lourdes Hall was once an infirmary for nuns, and residents have described eerie conversations and cries from the rooms. Lourdes Hall was shut down by Winona State University in 2021 and are struggling to sell the property. The University claims that they shut down Lourdes Hall because they want students to be in dorms closer to campus. Along with Lourdes Hall, Richards Hall is claimed to be haunted by a former student who allegedly died in his dorm in 1978. Current and/or former students and staff will tell you all about their Winona State University dorm experiences.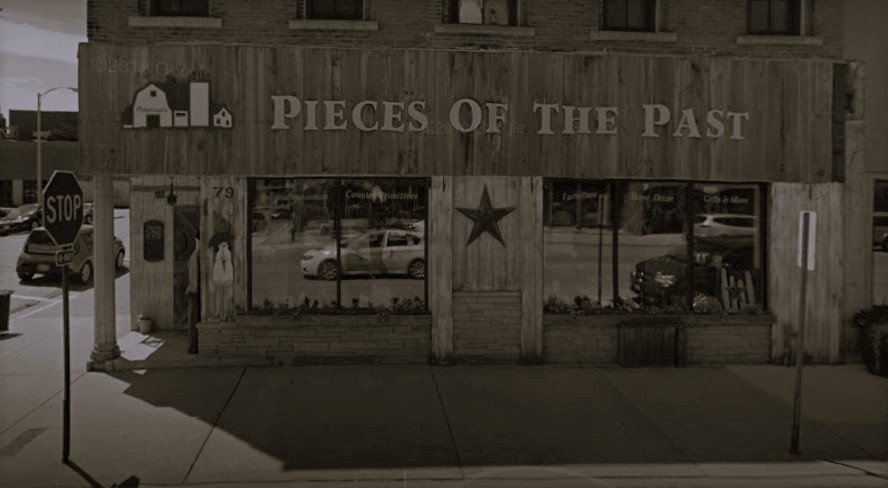 Pieces of The Past is an antique store in Winona, Minnesota. The store building has been around since the 1850s and has functioned as a law office, a brothel, and many other businesses. There's a story that a woman from the brothel was shot dead on a staircase that no longer exists. It is rumored that her spirit roams the place in the building where the staircase used to be. Other inexplainable incidents include the moving of furniture, changing of lightbulbs, and turning on the jukebox—and that's not even considering the possible spirits attached to the antique objects being sold… Stop by Pieces of The Past today and see for yourself!
River City Ghost Tours
If you're looking for a guided tour around the River City area, check out some of these walking ghost tours. Explore the haunted history of La Crosse and Winona. Click the links below to save yourself a spot before they fill up!
La Crosse, WI – Ghosts of Historic La Crosse Walking Tour
Winona, MN – Haunted History Downtown Walking Tour