Lost Island Wine is a island themed winery located at 570 Theater Rd in Onalaska. For over 9 years the owners, Todd and Jennifer, have made each and every customer feel like family. Lost Island Wine offers a huge selection of dry, sweet, and dessert wines. They even have wine ciders! Whether you're in the mood for the sweet Mosquito Moscato, or want to go for the dry Red Devil Blend, you'll enjoy every sip. For a full wine list, click here.
Along with the winery, Todd and Jennifer also have a brewery, Skeleton Crew Brew. This pirate themed brewery has everything from porters, ales, IPAs, saisons, and even hard seltzers! If you can't stay to check out the tropical décor, they offer crowlers (32 ounce can growlers) to go. For a full beer list, click here.
Besides the amazing wine and beer, Lost Island Wine / Skeleton Crew Brew offers a beautiful courtyard to enjoy all season long. In the summer you can find a waterfall and beautiful landscaping while you sit back and sip on your drink. In the winter, this winery/brewery offers private rentable cabana bubbles equiped with heaters and fairy lights. These cabana bubbles fit up to 5 people and include table service. It's the perfect winter wonderland date night spot, especially when the snow starts falling! If you need more space than a bubble, they also offer a rentable Jamaican Jerk Shack that fits up to 10 people. Features include a heater, a TV with Chromecast connection, and table service. Reservations can be made online here.
For more information on Lost Island Wine, check out their Facebook page, website, or Around River City listing.
For more information on Skeleton Crew Brew, check out their Facebook page, website, or Around River City listing.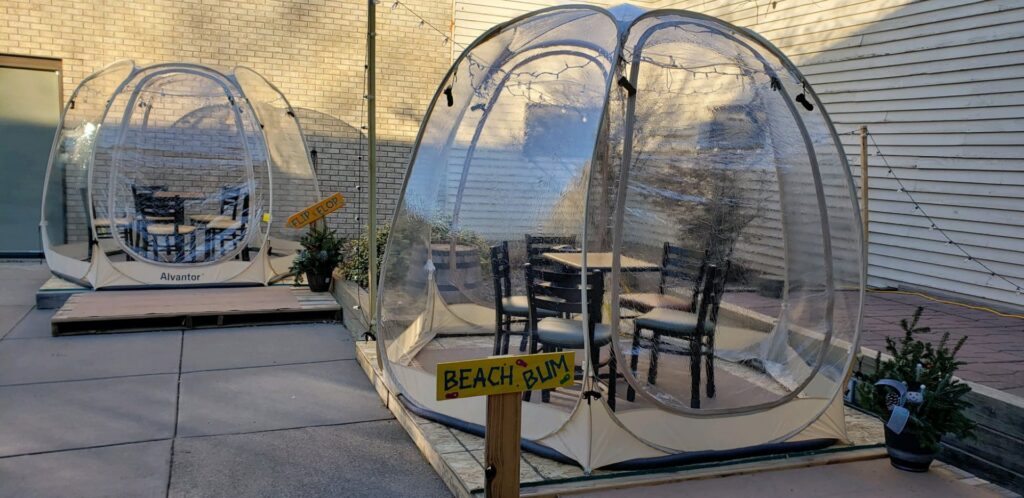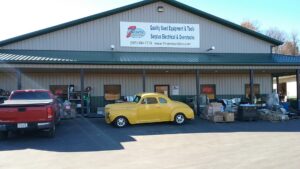 More often than not, if you need a tool, it's nowhere to be found around your house. First you go to the most logical place. The tool box in the garage. Then your search takes you to your basement. Nope, not down there either. It could be under the sink, or maybe it somehow ended up in the junk drawer. Or did you lend it to your neighbor?