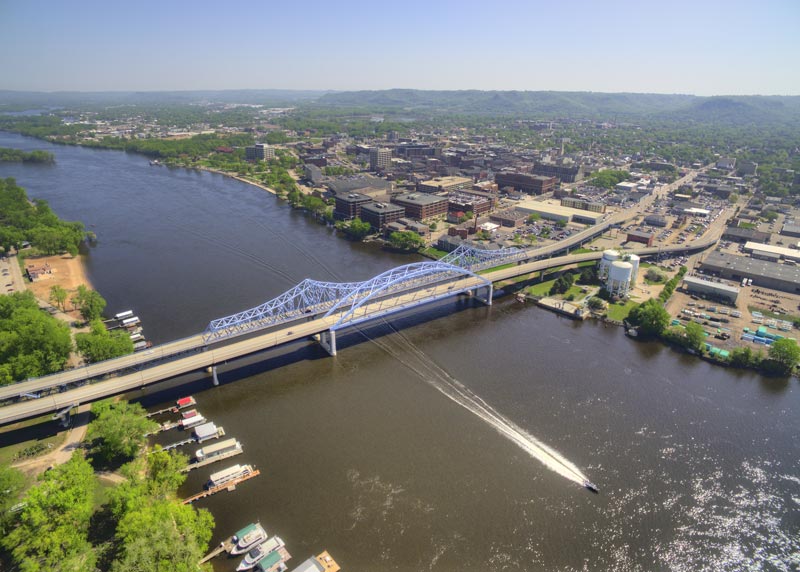 Summertime in La Crosse calls for boat days on the river with your favorite people. Whether you're looking for a mellow pontoon ride, a fishing boat, or a scenic kayak, these rental services have all the essentials. Grab a cooler and some sunscreen because this list of boat rental services will get you on the river in no time!
Schafer's River Rentals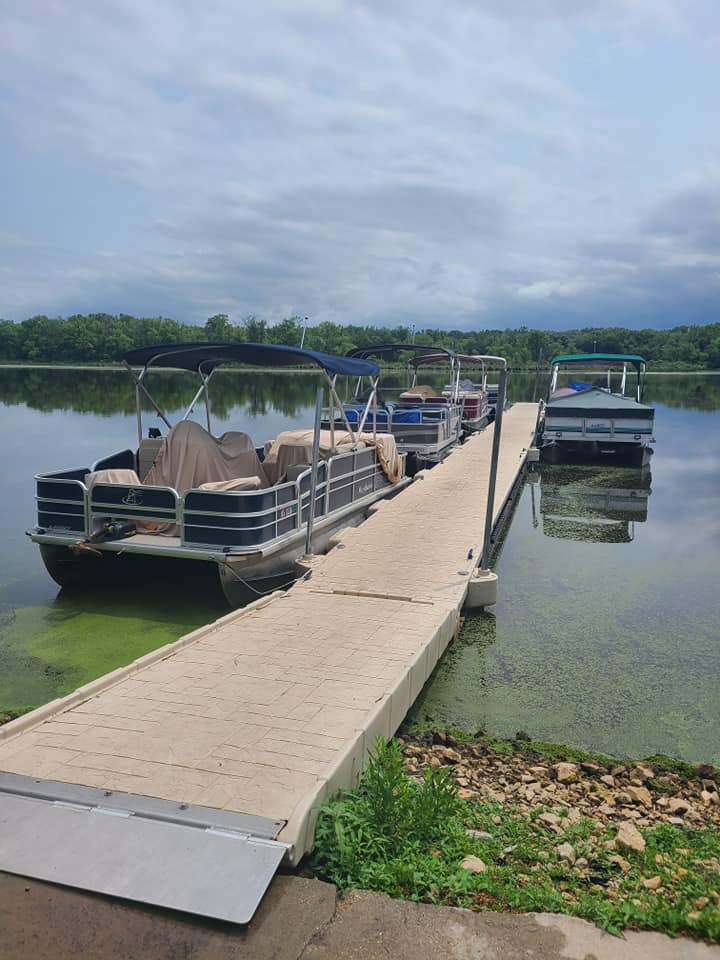 First up is Schafer's River Rentals stationed on Lake Onalaska, the bluegill capital of the world! Known for its fishing boats and local bait shop, Schafer's is both a local gem and a tourist favorite. When it comes to fishing, Schafer's has you covered. Offering 15 HP motor and 30 HP motor fishing boats, they also feature a stocked bait shop with live bait and tackle.
In addition to fishing boats and supplies, Schafer's also offers a wide range of pontoons, canoes, and kayaks. With a fleet of pontoons ranging from a 6-person to 15-person size, Schafer's offers water access to small and large groups. Canoes and kayaks are available for half-day or full-day periods giving you and your group ample time to explore Lake Onalaska's beautiful scenery.
Schafer's broad-scale rental service, friendly staff, and beautiful location place them in high regard to locals and tourists alike.
Experience Lake Onalaska's breathtaking views of nearby bluffs, sandbars, and scenic waterways firsthand by visiting Schafer's River Rentals website to set up your rental today!
Island Outdoors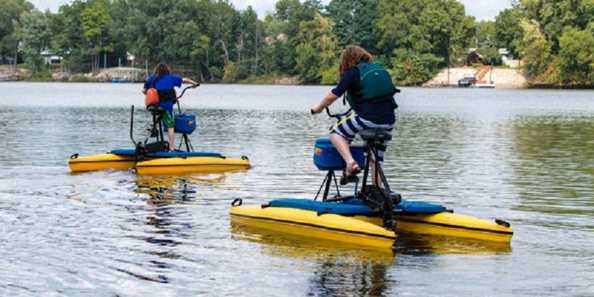 Island Outdoors is your one-stop shop for adventure and water activities in the La Crosse area. With their wide selection of non-motorboat rentals along with weekly summer activities, Island Outdoors makes it easy to stay active and explore the waterways of La Crosse.
With a wide array of kayaks, canoes, hydrobikes, and peddletoons Island Outdoors will keep you busy all summer long. If you're looking to meet new people or simply looking for an activity with a group of friends, Island Outdoors' weekly paddle days are made for you! Every Monday night they feature a special Diva Paddle Night just for the ladies. Thursday nights are Co-ed Paddle Night and open to everyone. Check out the events page on their website for more information.
Located right on the water, Island Outdoors makes renting kayaks, canoes, hydrobikes, and peddletoons right from their parking lot easy! If you look inside the Island Outdoor store, you'll find 3 departments stocked with fishing supplies, hunting gear/outdoor apparel, and kayaks for sale. Adventure La Crosse this summer while meeting new people. Check out non-motor rentals at Island Outdoors and tag along for their weekly paddling events!
American Marine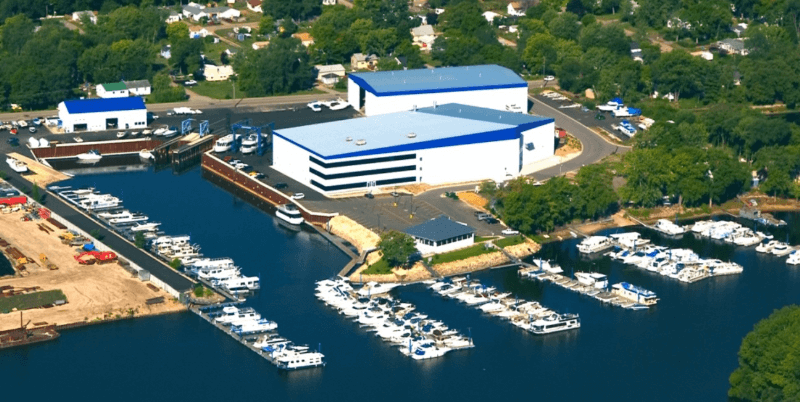 If you're looking for a little more speed along with tubing and wakeboarding options, American Marine is the place for you. While American Marine offers similar pontoons to other boat rentals in the area, their activity add-ons set them apart. Add-ons include a tube package with a single rube and tow rope, combo skis with two skis and a tow rope, a wakeboard package with a wakeboard and tow rope, and wakeski package with a wakeski (slalom) and tow rope. All add-ons can only be used with their 24' pontoons and are rented out for full days or 3-day periods.
Along with pontoon rentals, American Marine is also the only full-service marina in the greater La Crosse area. To accommodate a wide range of boating needs, American Marine offers boat sales, service, storage, slips, and rentals.
Renting is made easy through American Marine's website where you can book pontoons and add-on packages based on location. Along with La Crosse, American Marine's other rental areas include Dubuque, Trempealeau, Lake Holcombe, and Chippewa Falls. Spend your day on the water with American Marine's pontoons and available tubing, water skiing, and wakeboard rentals!
Boating in La Crosse
When it comes to experiencing the beauty of La Crosse from the water, boat rentals provide an exciting and accessible option for all. Whether you're looking for a leisure paddle along the river, an adventurous wakeboard experience, or a relaxing pontoon day with your friends and family, boat rentals in La Crosse have you covered. Remember to check with rental services for availability, pricing, and updated information. Make the most of your time in La Crosse and discover the scenic beauty that awaits you!